It's almost National Tequila Day! On Wednesday, July 24th, we celebrate America's most beloved, and, at times, most misunderstood spirit. With so many tequila brands flooding the category, Drink Me decided to go straight to the source and find out what warrants a genuinely authentic tequila, and how can we tell if we're getting the real deal? Azuñia Tequila's Kailee Asher offers counsel.
Real People Supporting Real People
It's up to you, but we advocate supporting family-owned businesses that value tradition, people and product. Azuñia Tequila is the exclusive U.S. export of Agaveros Unidos de Amatitán and its second-generation, family-owned-and-operated Rancho Miravalle estate. Many other tequila producers source their agave from a variety of growers. But Azuñia Tequila chooses the best plants from its acres, owned and maintained by the Partida Zuñiga and Rivera families.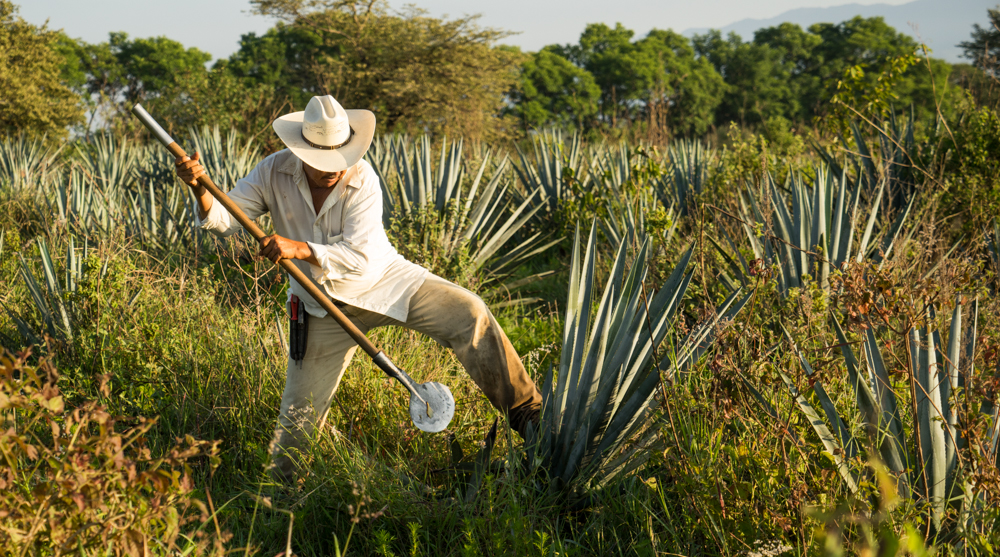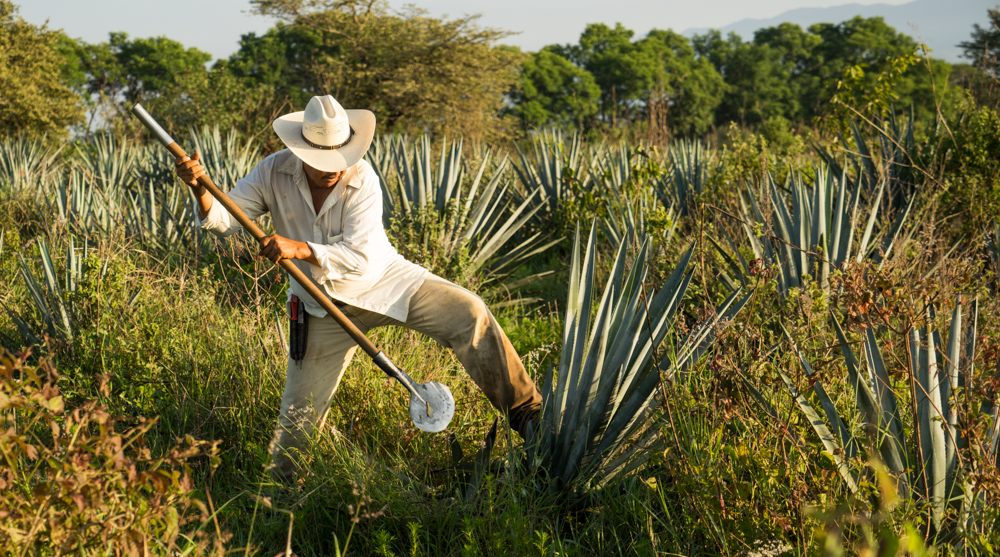 Why You Should Care: This quality control enables Azuñia Tequila to consistently produce great-tasting craft tequila with full ripe flavors. The more authentic the people, the more authentic the product.
Actual, Truly, Honest, Organic Tequila
Azuñia takes pride in its Blanco and Reposado tequilas which, by the way, are USDA organic certified. For tequila to be USDA Certified and BioAgriCert Organic, a rigorous certification process must be followed. The Weber Blue Agave must be grown without pesticides, synthetic fertilizers, or genetically modified organisms (GMOs).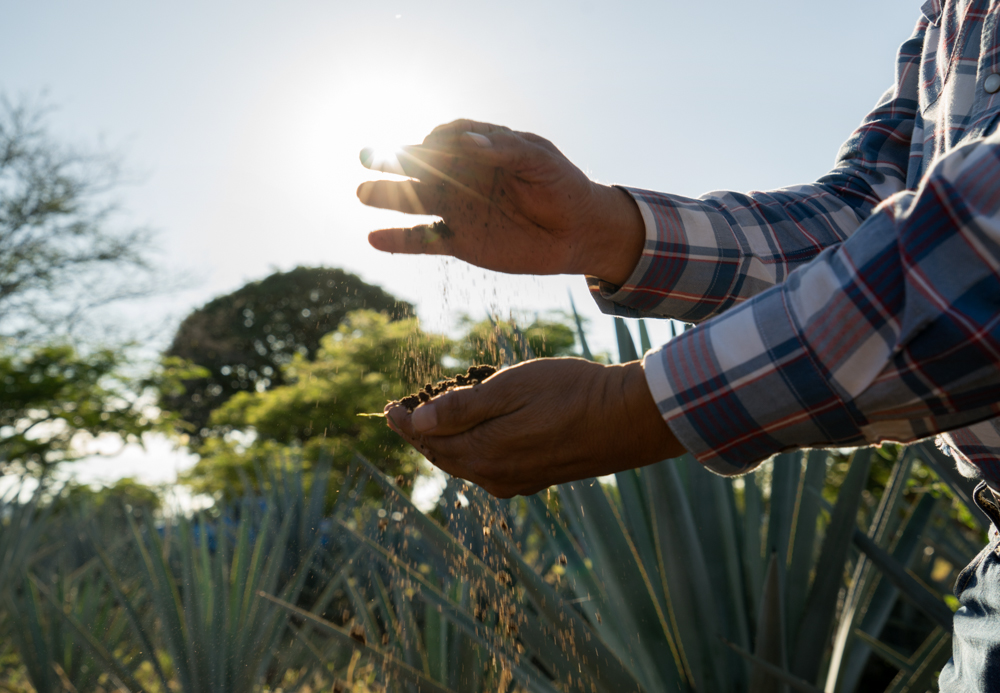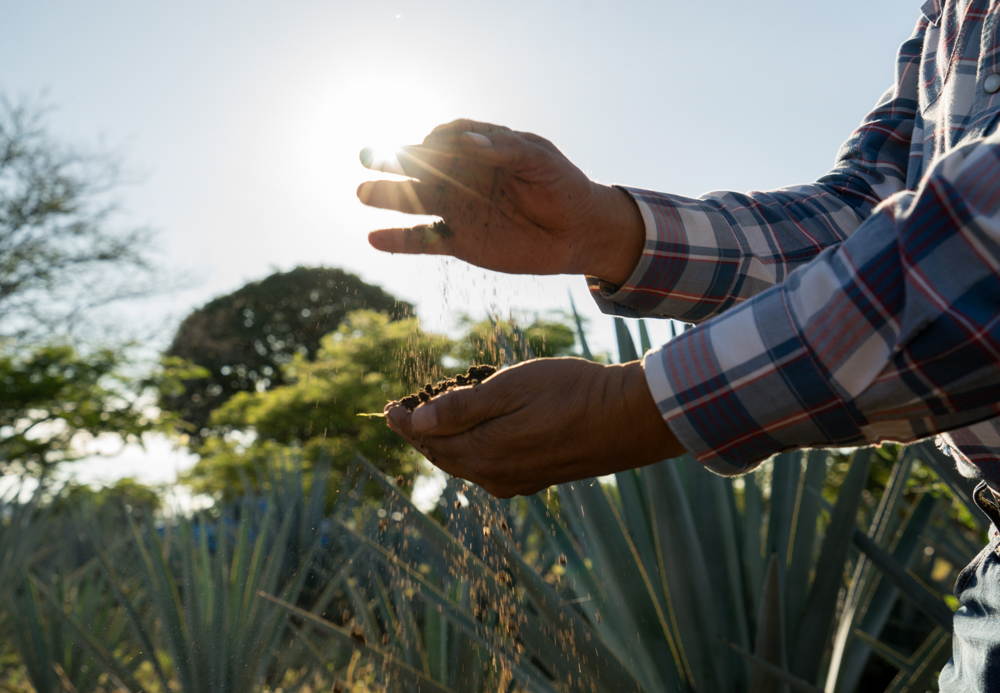 Why You Should Care: Organic products can't hide behind chemicals and processes. That means the raw material must be pristine. Only the best Weber Blue Agave plant and the purest water make the best quality tequilas, and that means you are ingesting wholly superior ingredients.
Natural Fermentation: A Geeky Fact You Should Understand
Instead of rushing the fermentation process by adding commercial yeasts, Azuñia uses only natural fermentation. Its fermentation tanks are open, allowing living yeast from the surrounding environment to naturally ferment the agave juice through the week-long process.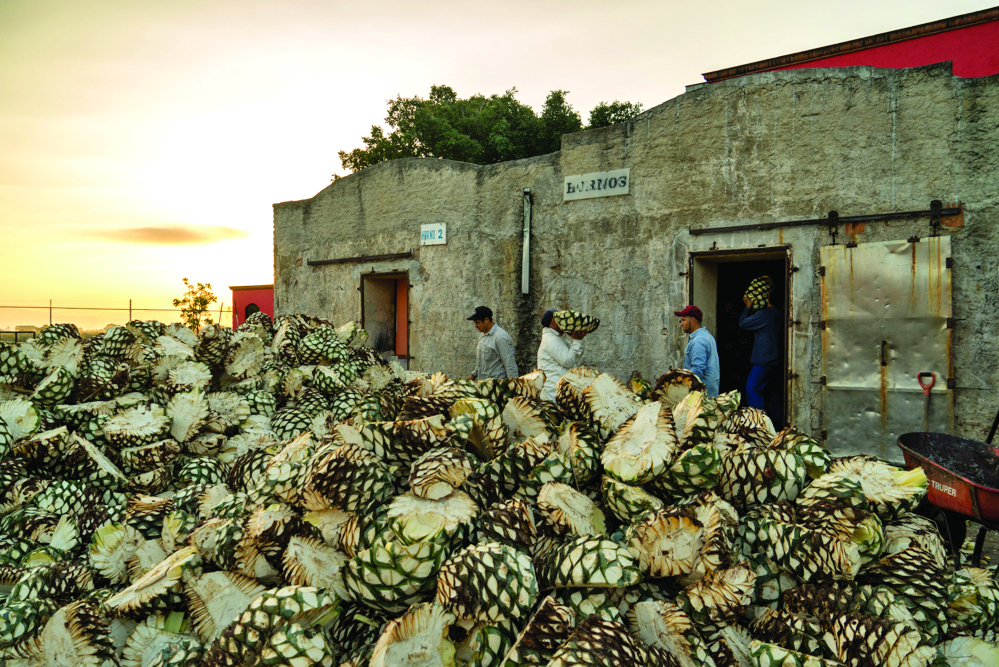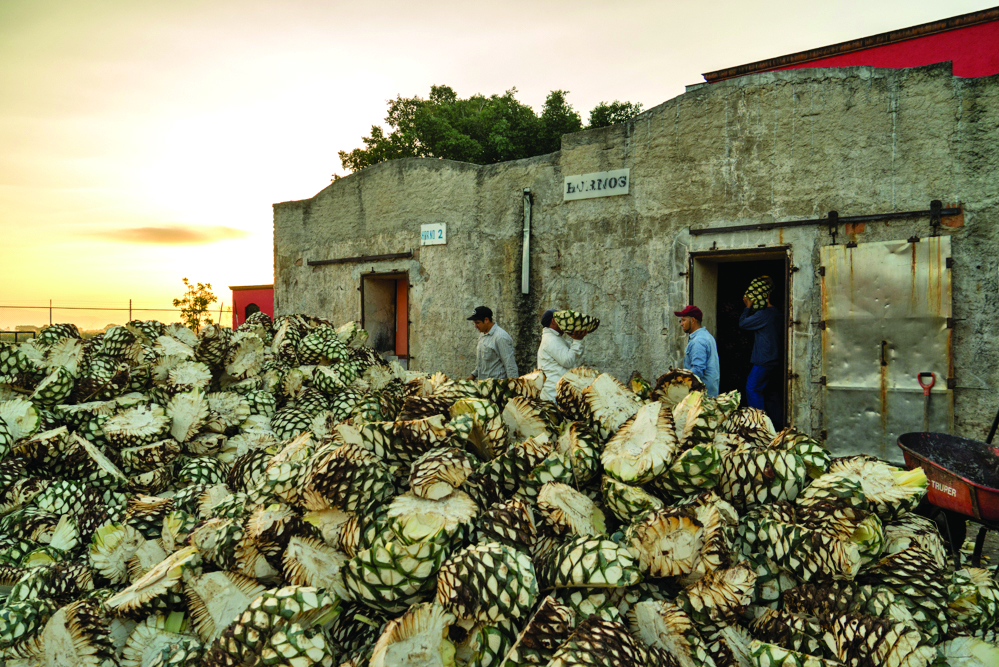 Why You Should Care: It may take longer to ferment than other brands, but this traditional method helps create the distinct flavor of Azuñia Tequila which sets it apart from commercial yeast tequilas. Think smooth, viscose creaminess.
Twice Distilled
Azuñia is double distilled for purity, to separate the heads and tails from the juice – leaving only pure, clear quality tequila.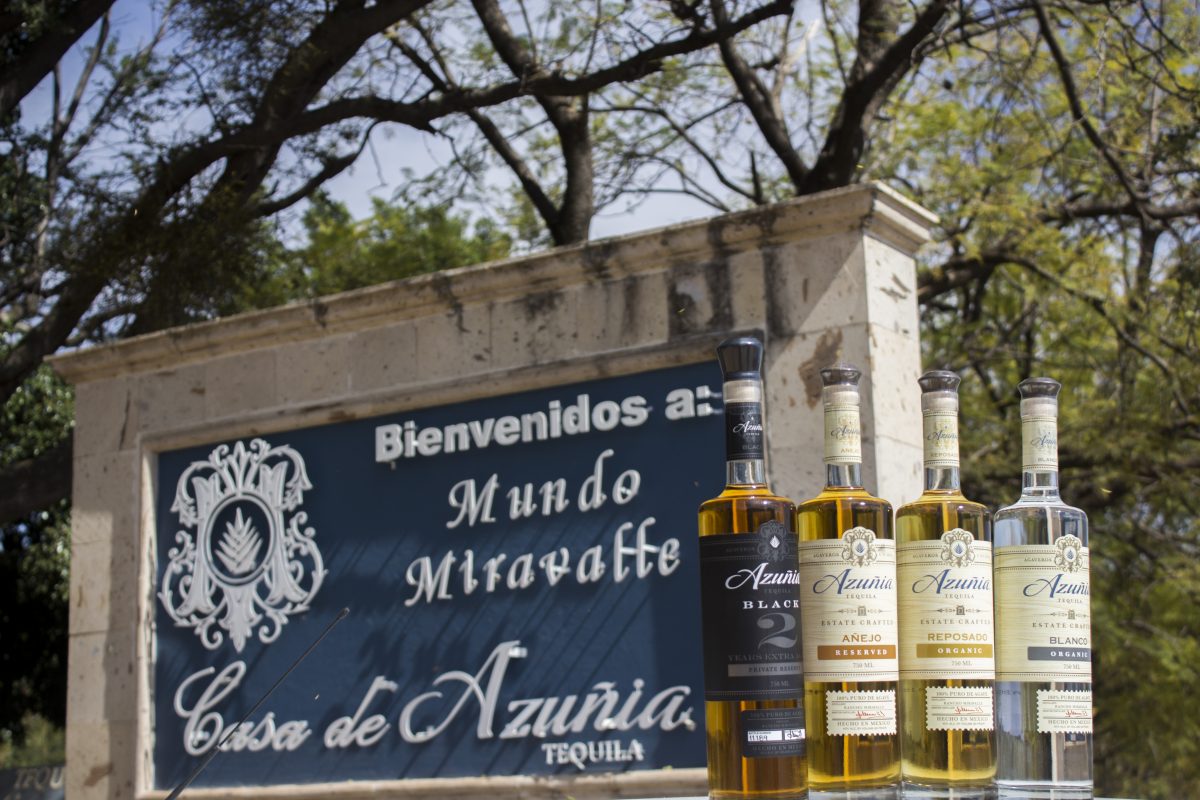 Why You Should Care: The law in Tequila is that tequila must be distilled at a minimum of two times. First distillate is called "Ordinario"and the second distillate is called "Tequila". The more times you distill something or the higher proof you distill something to purer alcohol, the more you also remove all the flavor. Azuñia distills only twice to 46% ABV, so it can retain as many beautiful, robust sweet, rich agave notes as possible, whereas most other tequilas distill to 55% ABV. The more you distill, the more flavor you actually remove. Fragrant aromas are actually much more complex when you distill less to a lower proof.
The Sipper That Stands Strong
I've been writing about alcohol for longer than I'd care to admit, and I've found that one of the main takeaways for any spirit should be: can it be sipped but also stand up in a cocktail? If it can't do both, I'm probably not going to be a fan. Azuñia has figured out how to provide a smoothness which makes it more than intriguing for the sipping consumer, while also creating a portfolio of tequilas that have enough personality and robustness to shine through in any cocktail offering structure, and that very important must-have quality called balance.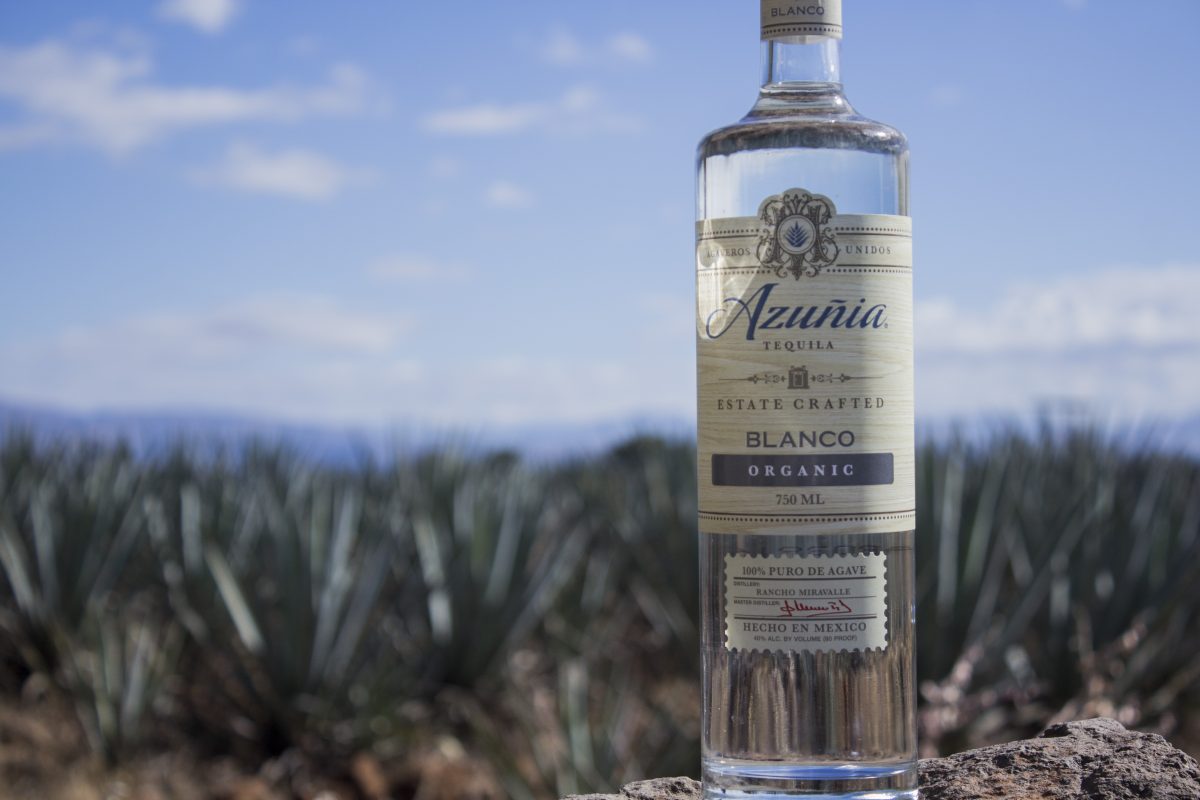 Why You Should Care: Unless you're a professional mixologist, there's probably a few steps you can take to improve your cocktails. Starting with the right spirit ingredient is No. 1. Do yourself a favor and use a tequila that makes it almost impossible to make a bad cocktail.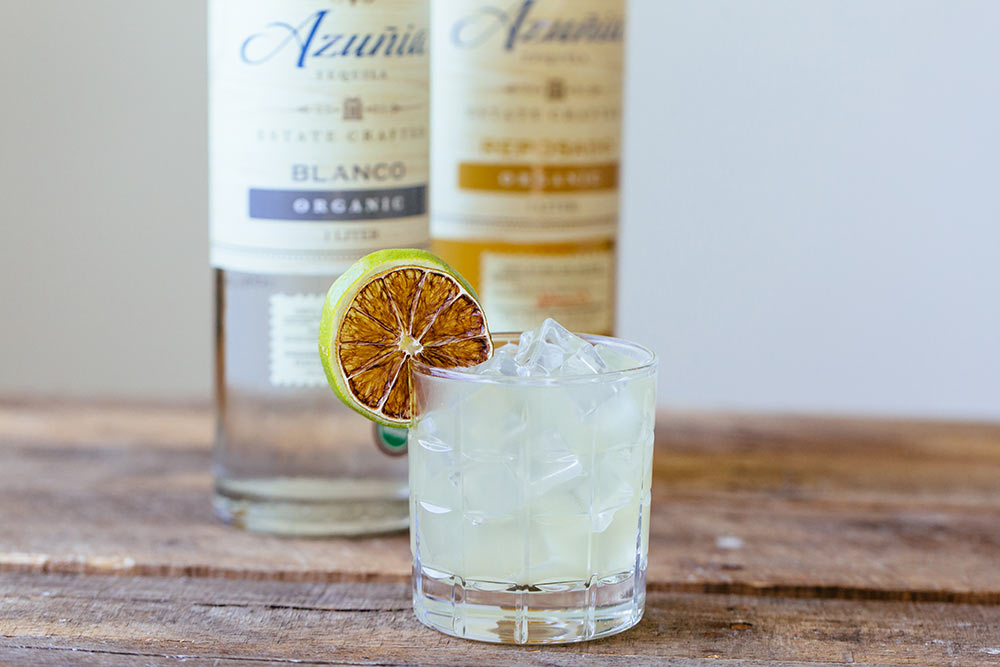 Taste Azuñia for yourself. Find out where you can score tickets to a tasting or tequila cocktail pairing event near you on their Facebook page.