While many hotels in London have spent decades building up their reputation, AMBA Hotel has managed to achieve what takes many years, in just a few short months. Modern and stylish with hints of boutique and all the cutting-edge modern technology that makes a hotel feel like a home, welcome to the AMBA Charing Cross.
Pleasant surprises hit you at every corner, whether it's the extensive cocktail selections, the sparkling wine you are offered upon check-in, the divine rain showers that make showering a dream or the candle light grand staircase that graces you each evening, the finishing touches are well thought and clearly visible. The premise is simple, be a hub for those who are on the move, but retain as many modern comforts one would experience were they in their own home.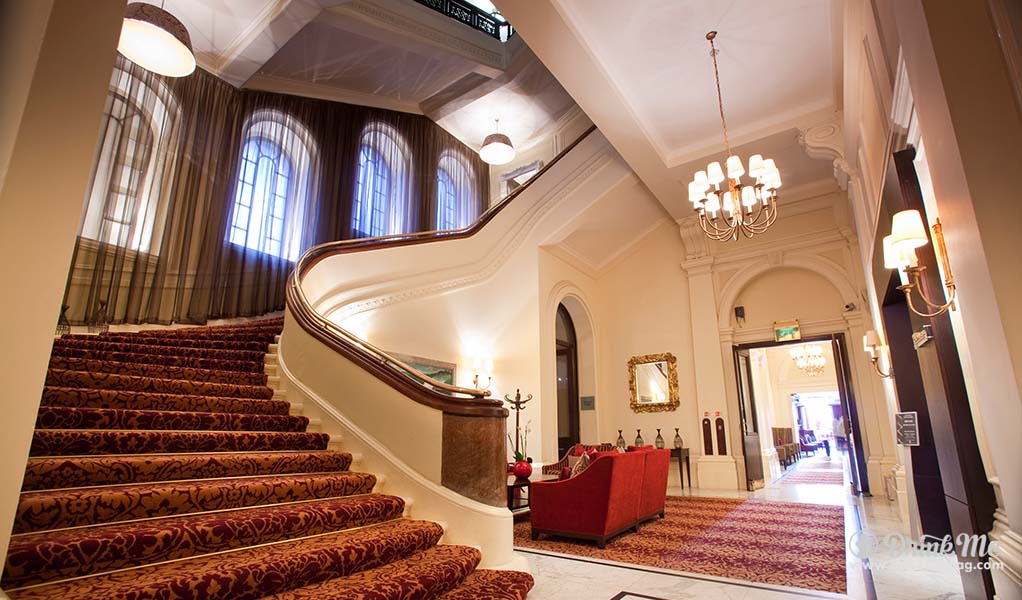 Situated in the heart of Charing Cross, one of the most thriving areas in London and just a 1 minute walk from the underground and train station it couldn't be more central for those coming and going. If work is your intention, the AMBA Lounge, a state of the art VIP Club is the perfect environment to get things done. Plush décor, all the refreshments you could need and an area to be as productive as you need to be.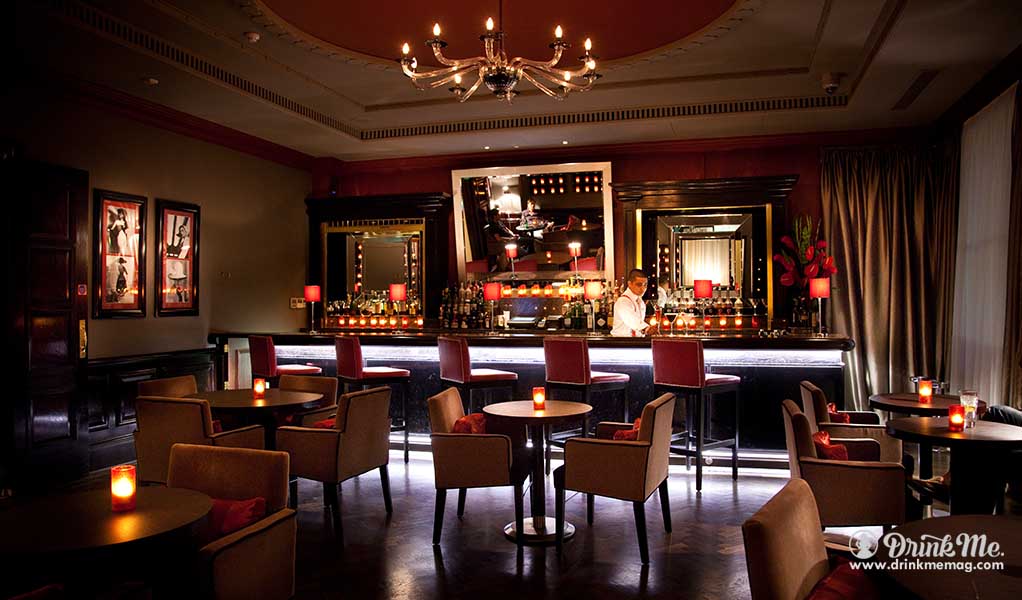 The recently transformed Terrace Restaurant is the culinary highlight, serving an abundance of divine fusion cuisine, inspired from all corners of the globe. Well thought and incredible well presented dishes are placed before you, accompanied by a generous cocktail selection that has something for everyone.
In sum, AMBA is ideal for the urban traveller, those who are looking to get from A-B with the least amount of hassle possible, a damn good nights sleep, some quintessentially delicious food and a comfort that allows them to feel right at home.