Amidst the luscious trees of Green Park sits a whisky enthusiast's paradise, a 5–star family owned hotel with an unquestionable passion towards the tipple- offering novices and explorers alike the ability to taste from a selection of over 300 of the worlds finest whiskies. Earning a place on the showcase wall is a true privilege, as passers by catch a glimmer of the bottles in the sunlight, gleaming through the floor to ceiling windows.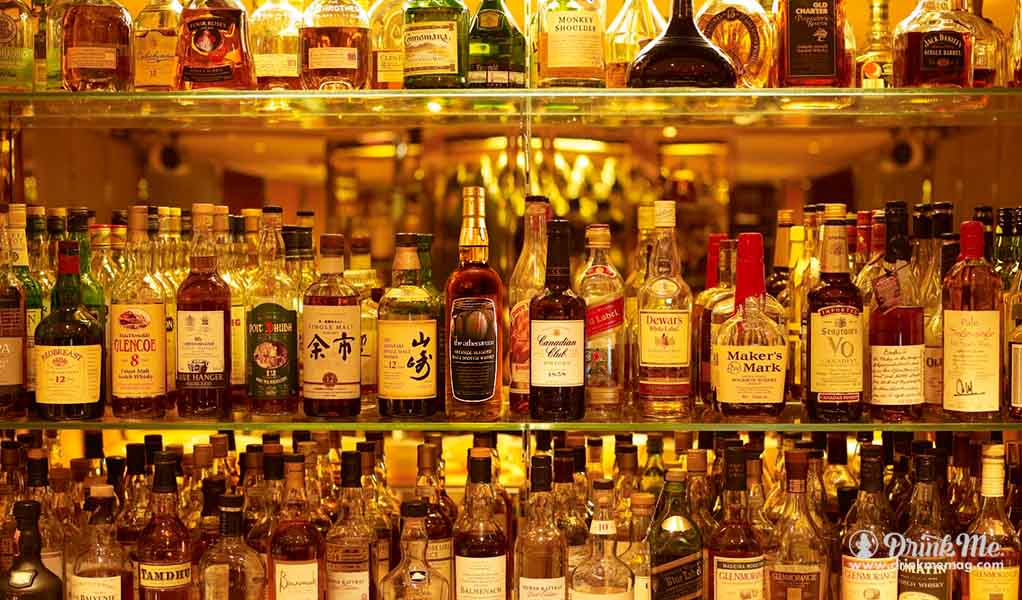 But the passion for whisky extends beyond these glass walls, as a purveyor for true tipple exploration; and Athenaeum has put together a phenomenal experience. Many have become fond towards the art of pairing cheese & wine, but very few have ever dared to discover the world of whisky and cheese. Simple yet sophisticated taste sensations are delivered in exceptional form.
This is the ultimate experience for those who know and love whisky, or just want an opportunity to learn something new. Partakers will explore their palate, tasting a variety of whisky's paired with British cheese that will enhance the tasting sensation to a whole new level. Every 6 weeks the tasting menu is completely refreshed to give those who eagerly return a chance to explore something different and further develop their palate.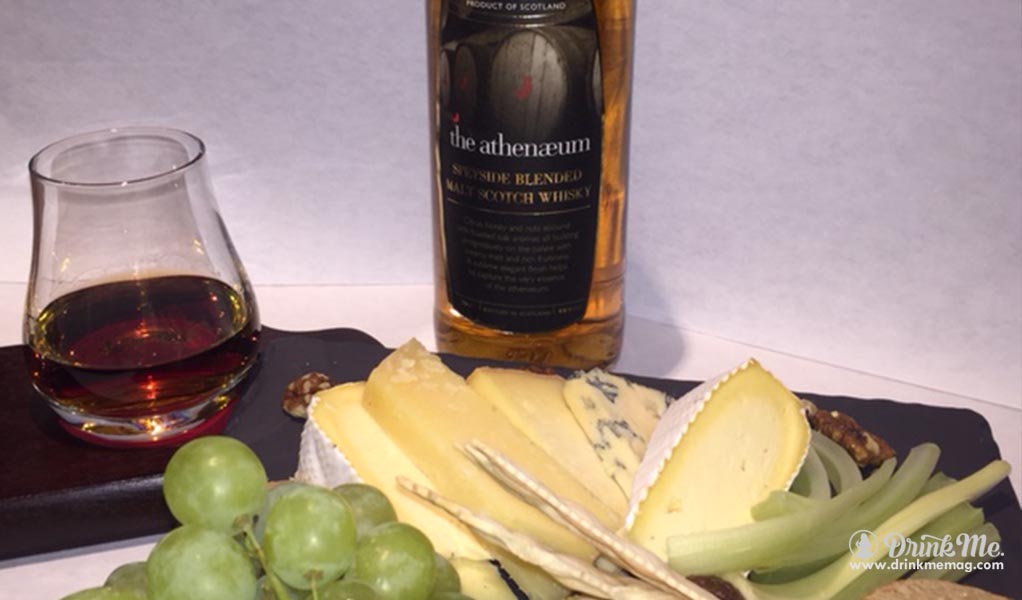 The recently opened bar terrace sits just outside the hotel in the peaceful confines of Green Park. Welcoming, warm and with a sense of distinguished class, the terrace is the perfect place to sit and watch the world go by. Whether a glass of wine, whisky or coffee sits in your hand – relaxation is the center focus here.
Even the cocktail menu sends you off the grid, with distinctive British classics showcasing as a central theme; the aim to get people off of the beaten track and experience something a little different. Lavish yourself with London focused cocktails, such as the Amaretto Twist, choose from one of the newly created Aperitif's or delve into a Piccadilly Cocktail, created specifically for the Afternoon Tea experience and exclusive to the Athenaeum.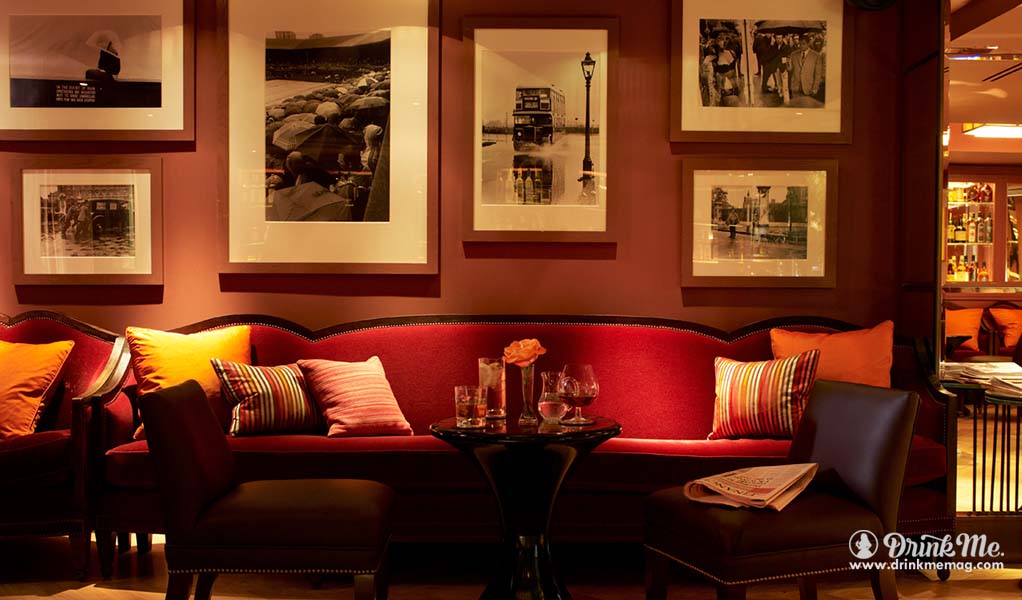 For those who want to delve even further into whisky exploration, a selection of 5 incredibly rare bottles sit at the heart of the 310-bottle collection. If you're not shy of a little extra pocket change, that is:
Mortlach 50yr
Glenlivit 1948
Aberlour 32yr 1970
Glengrant 1956
Whistlepig Bosshog 13yr
With the hotel being so focused around whisky, you'd assume they'd concocted up their own little potion too. Well, that assumption would in fact be correct. Introducing the Athenaeum 8; a blend of speyside malts, matured in both sherry and bourbon casks. Insanely delicious and the best part being you can take home your own 50ml dram for just £10, making it the perfect gift or your own little secret to be enjoyed after a long day.
So there you have it, the Athenaeum is a 5-star London Gem, perfect for explorers, urban dwellers and drink lovers alike. If you want great service, great food and an experience that you can't quite find anywhere else, welcome to your new home away from home.