Two Hands Wines has one goal. No, make that one obsession: to explore and showcase all that Australian wine can be, and have fun while doing it. It's an idea that began to take shape in 1999, at a time when Australian wine was earning market share around the world, but also gaining a reputation as pretty generic stuff. There was a growing sense that if you'd tasted one Australian Shiraz, you'd tasted them all.
Michael Twelftree had a different notion. He was working in the construction industry, but his passion was exploring wine, giddily diving deep into Burgundies and Barolos and whatever else he could find, searching for nuance and distinction. He knew his native Australia could produce wines of individuality and style, just like those global icons, and he set out to prove it. So with a partner, a $30,000 investment, and 17 tons of fruit, Two Hands Wines was born in 2000.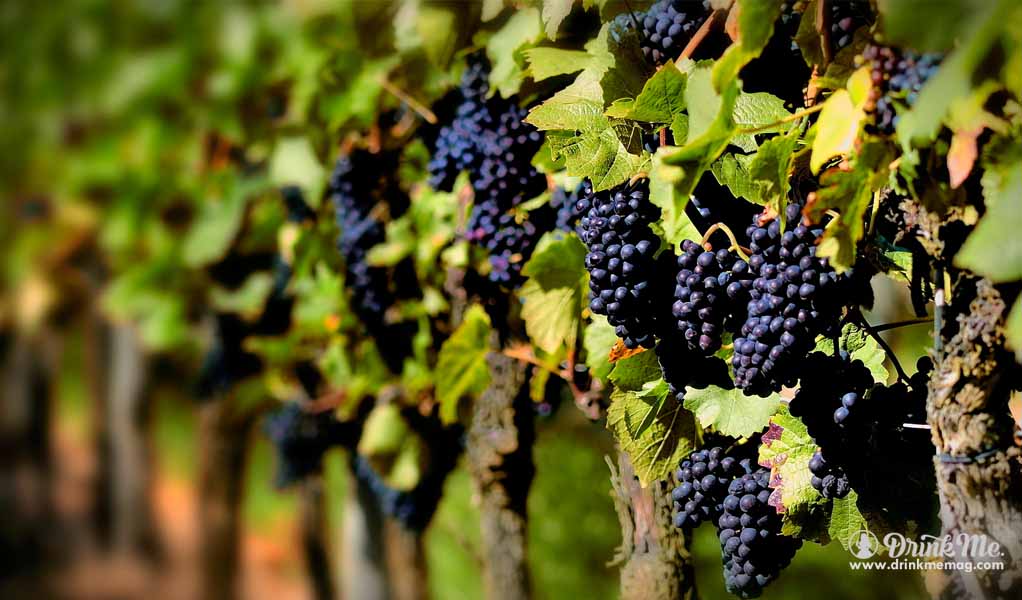 From small beginnings, the winery grew organically while maintaining an absolute quality focus. Along the way, they welcomed glowing accolades, with a boatload of 90-plus ratings and regular appearances on "Best of the Year" lists. But what really distinguished Two Hands was their ambition to become a great estate without the pretensions or limitations of so many tradition-bound luxury wineries.
Twelftree sets the tone, relentlessly traversing Australia, hunting for old vines, new varieties, uncommon clones, unique soils, quirks of climate and, more than anything, growers who tend their vineyards as if they are their own children. Winemaker Ben Perkins is every bit as driven, constantly experimenting with new fermentation and aging techniques to produce wines with greater complexity, richer palates and absolute purity of fruit.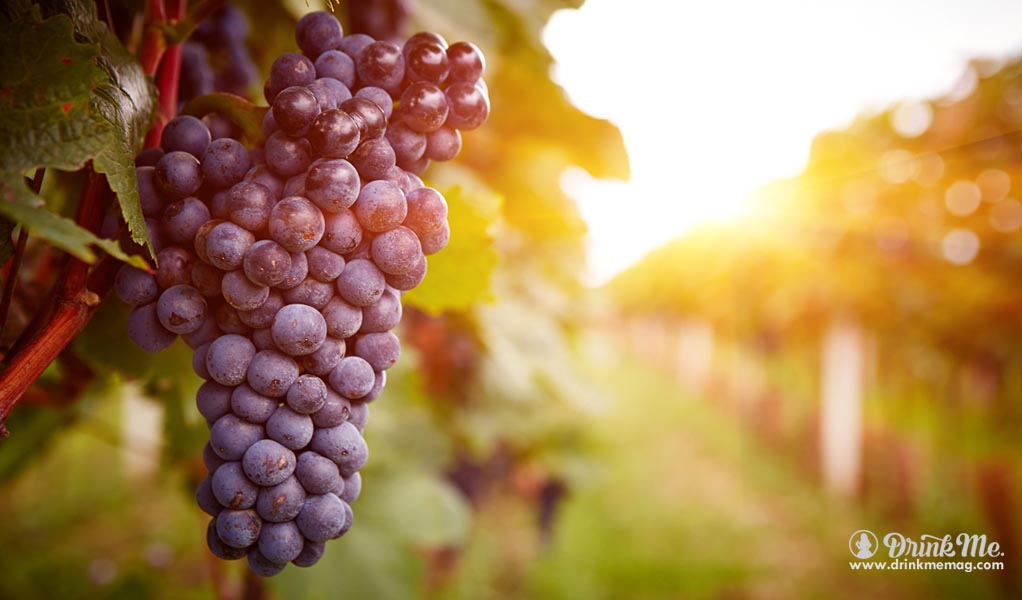 Their efforts come together six months after harvest, when Twelftree and Perkins spend weeks blind-tasting through the young wines, more than a thousand barrels in all, giving each a grade and jettisoning any that don't meet their standards. It's an ungodly amount of swirling, sniffing, swishing and spitting, but it pays off. You can see it in every Two Hands wine, including this trio from the popular Picture Series, where perfection comes with quirky names and home-shot Polaroid labels:
Angels' Share Shiraz


Shiraz was Twelftree's fascination and fixation when he founded the winery in 1999, and Angels' Share, from McLaren Vale, was an early star. The term refers to the small amount of wine that naturally evaporates from oak barrels throughout the maturation process – in medieval times, winemakers saw it as the angels taking their share. Made in true Australian style, this is a wine that will appeal to angels and mortals alike, with a generous, plum-mulberry fruit profile, and occasional chocolate/mocha characters with notes of earth and spice, and soft, supple tannins.
Gnarly Dudes Shiraz


Barossa Valley is home to Two Hands' winery, and home to a dwindling but precious legion of craggy vines that give the appearance of old soldiers ready to be led into battle. They inspire this wine, and there's a wink and a nod as well to the Jeff Bridges character in The Big Lebowski, The Dude. He is slothful, yes, but as we know, through it all, no matter what, "The Dude abides." So too will you, glass of Gnarly Dudes in hand, savoring a palate filled with rich flavors of spice, black pepper, raspberry, plum and licorice.
Sexy Beast Cabernet Sauvignon


You pick up the bottle, with its slightly grainy image of a man and woman on the verge of locking lips, and wonder what elixir lurks inside. The answer is a succulent Cabernet Sauvignon from McLaren Vale, featuring aromas of lavender, cranberries and minty floral Asian spice, and tremendous build, detail and density. It is Cabernet Sauvignon at once classic and boundary-busting, proving that while Shiraz might be Two Hands' calling card, it's no one-trick pony.
While the Picture Series exhibits a short but variety-fill list, Two Hands has several other series to fit all wine drinkers: the Flagship Series, their very finest varietal selections from each vintage; the Garden Series, a super-premium range of Shiraz that showcase the diversity of the grape in Australia; and the Single Vineyard Series, from rare, great sites that lend a unique personality to the wine.
The best way to explore the diversity of the Two Hands portfolio is at the winery, and in Two Hands fashion, there's nothing typical about that, either. The Cellar Door—that's Australian for tasting room—is a renovated old cottage that features a sandstone frontage and veranda that reflects its Barossa heritage, and a modern and luxurious interior. Guests can try their hand at barrel tasting, and Two Hands recently added a deluxe tour that includes an up-close and personal tour in Two Hands-branded Land Rover Defenders. If you're lucky enough to make the trip, explore, sip, and experience—but be warned, you'll need two hands to carry it all home.
It's time for Two Hands.
Two Hands, the ultimate Australian winery, has paired up with BAUSELE to offer you the opportunity to win the ultimate Australian luxury watch. BAUSELE, short for Beyond Australian Elements, was founded by entrepreneur Christophe Hoppe. After a decade in the watch industry in Switzerland, he moved to Australia and worked in surfing and fashion and was inspired by Australian design to create a look and feel that combines with the superior quality and technology of a Swiss timepiece. You can win one of two extraordinary BAUSELE™ watches by texting "TWOHANDS" to 65047. Boost your chances by sharing your personal time for Two Hands on their Facebook contest posts and tag it#timeforTwoHands.