From their early beginnings in 1820 to their continued successes today, Beefeater Gin—one of the world's most awarded and highly regarded gin creators—seeks to further their brand outreach. Known for their exquisite selection of London Dry Gins, Beefeater takes extreme care and preparation into their products. From hand selecting the finest botanicals to their precise distilling practices, the final bottled gins are nothing short of top notch. With such a name to uphold, Beefeater has brought a new team member on board, Sumaiyah Connolly, as their spokesperson and official Global Brand Ambassador.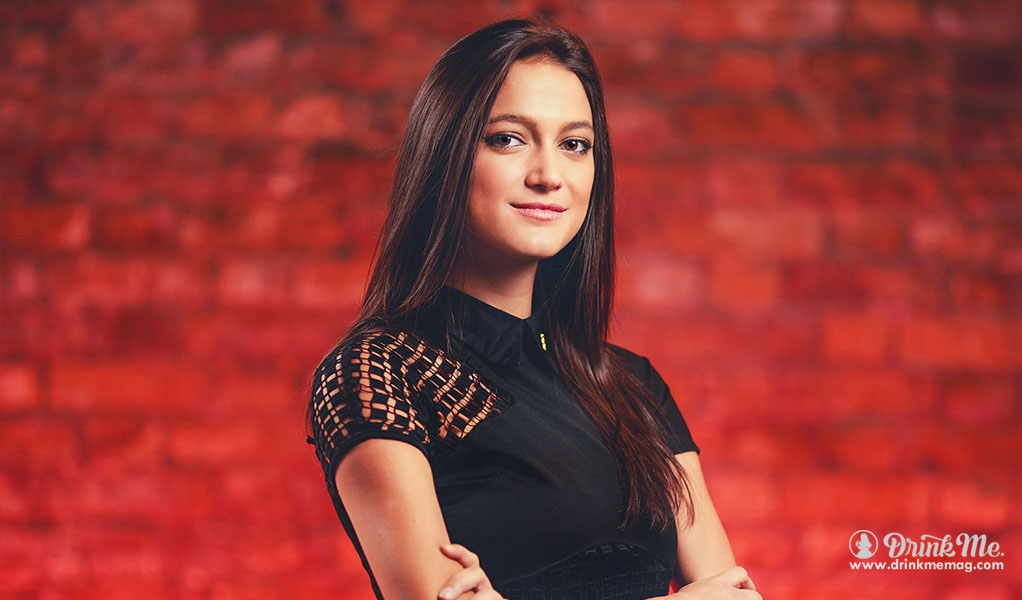 As the Global Brand Ambassador, Connolly will be responsible for bringing Beefeater's current philosophy to life, while also developing new strategies to expand the name worldwide. At the heart of the brand sits the consumers and the markets. Communicating and building strong relationships with those individuals is vital. Working alongside current brand managers, Connolly will work towards exciting off trade and on trade programs.
In addition to all things brand related, Connolly expresses her eagerness in hosting gin-focused college and master classes. As the gin-know-it-all, Connolly will pass her knowledge down to the future graduates of the Chivas Brothers Graduate Program, who hopefully become the next generation of global brand ambassadors.
For Connolly, accepting this position was easy. Initially, she relocated to London pursuing opportunities within one of the world's most dynamic cities, but her passion for the drink blossomed whilst completing a degree in Cape Town. Her work is seen across Pernod Ricard's portfolio in the competitive and fast-developing bartending community. Originally joining Pernod Ricard 5 years ago in South Africa, Connolly has worked with a range of popular global brands leading her to her new status with Beefeater. In her own words, "Gin has always been one of my favorite spirits and it's great to see its popularity continuing to grow. As a lover of the Beefeater brand I could not be more fortunate and excited to represent it around the world and share its essence with new and curious gin drinkers alongside a brilliant team. Having the opportunity to travel and showcase the brand to different cultures will be really rewarding, and I cannot wait to get started."
As a partnership that will only soar to new heights, Beefeater and Connolly will begin their journey towards continued greatness. And with that, please officially welcome the new Beefeater Global Brand Ambassador, Sumaiyah Connolly.