Born out of nature and elevated by tradition and technology, Bodega Numanthia has been perfecting Spanish wine for over a hundred years. Instead of resting on its reputation and coasting through the next century, Bodega Numanthia has instead chosen to partner with the famous leather makers Loewe to offer a unique wine experience.
Louis Vuitton stands as the epitome of refined taste and the houses they partner with are held to the same standard. Both Bodega Numanthia and Loewe belong to this exclusive club known as the Moët Hennessy Louis Vuitton group and it is this relationship that allows for this year's Termanthia wine offering to be taken up a notch by asking the question: Why only buy the bottle when you can buy a whole barrel?
The Tinta de Toro vines used in creating this last-season's red have been around almost a hundred-fifty years, a testament to the hardiness of these legendary "blackest of black grapes" that are forced to contend with the harsh Toro environment. The 2016 Termanthia offering has been allowed to rest in French oak barrels, the same barrels available for personalization and purchase after Loewe has time to work its magic, transforming the vineyard tool into a bespoke work of art.
Wine making and leather work both take craft, time and precision to turn the valuable gifts of nature's bounty into award winning offerings but these luxury houses are up to the challenge. The Termanthia line has been winning awards over the years including a perfect score for their 2004 offering. Loewe is an equally strong brand and has been around even longer than Bodega Numanthia with almost one hundred seventy-five years under it handcrafted leather belt. Despite working in an ancient craft, Loewe and its creative director, Jonathan Anderson, continuously look towards the future, a commitment to innovation that is showcased yearly at the Men's and Women's Fashion Week in Paris.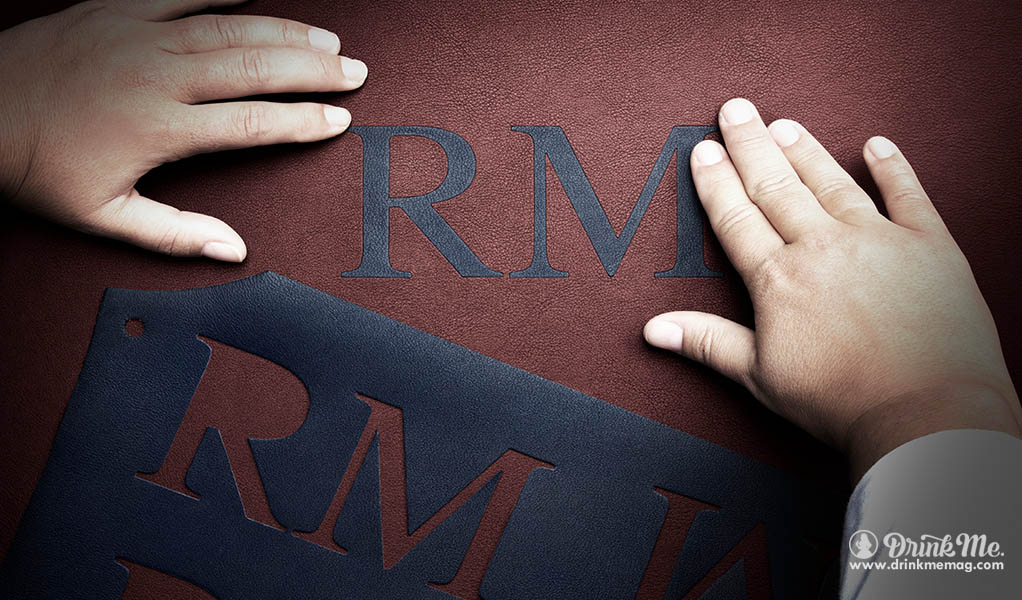 The Bodega Numanthia barrel by Loewe is the perfect marriage of both the leather and wine worlds. These Spanish based luxury houses each add their own touches and invite their client's input on the process as well. Those lucky individuals able to purchase this tribute to the spirit of Spanish wine and leather craft get to choose from five different leather tints for the bands that will adorn the French oak and get to choose the initials which will be meticulously applied to the leather through the art of marquetry.
These sleek structures commemorating Bodega Numanthia, Loewe and lovers of Spanish wine are the perfect addition to personal cellars and tasting rooms, a luxury Collector piece honoring the skill and dedication displayed that goes into hand-crafted products. In a world taken over by mass-production, the Bodega Numanthia barrel by Loewe stands as a reminder that the best things in life do not come from spinning wheels and conveyer belts, but rather from nature and man coming together and joining forces.