Cocktail trends are no stranger to the Western World and while imbibe-lovers are constantly trying to stay on top of what's hot and new there's a whole corner of the world very few know anything about, nor have ever delved into. I am of course talking about China — with the biggest population in the world there's sure to be some cocktail genius and that's exactly what we aimed to find out. Joining us this week in our Guest contribution is Max Warner, the Global Ambassador for Chivas Regal.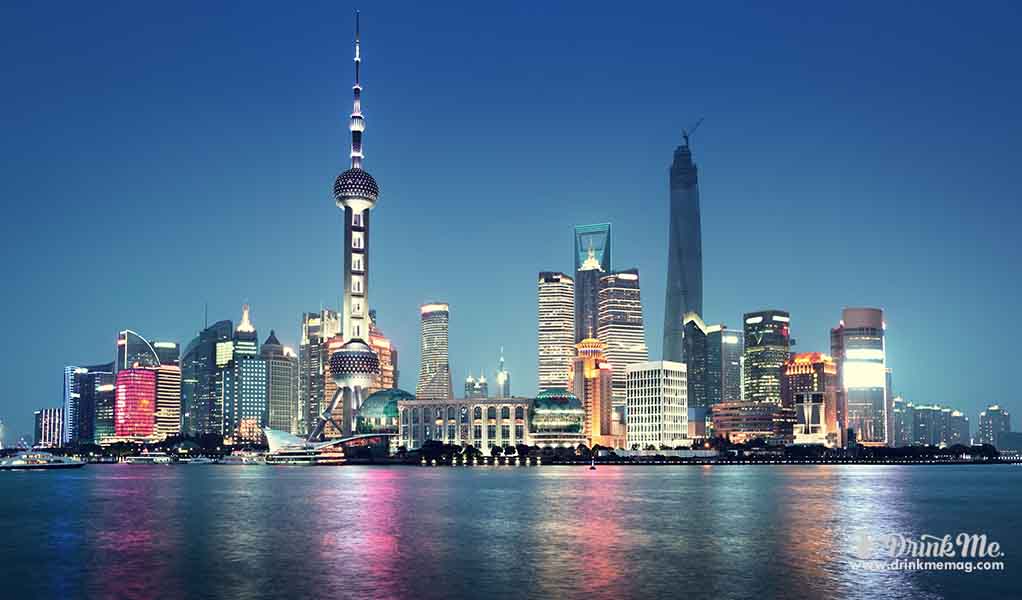 Over the past several months Max has been journeying through Asia to immerse himself within the core of Chinese mixology. Today he shares just a few of his incredible observations as he's ventured where very few have had the chance to go. Here's what he had to say…
What are the key differences between the drinking culture in Asia and the Western World?
Asia covers a great region and to answer this question relatively simply is difficult. I could comment on the drinking rituals, ice and beautiful glassware of Japan; the indigenous style of bartending currently making waves in Indonesia, where drinks are increasingly served in unusual vessels; the incredible scourge of creativity that has recently impacted Singapore; or India where high taxes on imported spirits encourage bartenders to focus on local, natural ingredients to create simple serves and flavours.
My focus, however, is on China where we are currently making final preparations for the third Chivas Masters Global Final which will be held at the end of June. China has developed hugely in the past six years; I remember when I first visited 10 years ago to conduct staff trainings, the understanding and appreciation of Scotch whisky's history, heritage and production was non-existent. There was no infrastructure in place for hospitality and most bartenders were only interested in earning enough money to eat, sleep and put a roof over their heads. The only thing that interested most bartenders was tossing the odd bottle over their head and catching it in a relatively stylish way: "flaring" was big.
However, since the development of bar brands like Constellation (a modern and very contemporary whisky bar brand, with seven venues in total now), great cocktails, music and award-winning hospitality have changed the offering considerably. Much like other cities, such as Paris where we have seen the crafted cocktail scene develop over the past six years, Shanghai has gone from having four bars with any real international reputation, to more than 80. It's refreshing that cities such as Shanghai, Paris and Edinburgh allow bartenders to open up their own places as rent is not overwhelming like in London, and put their mark on the city's drinking scene. These bartenders have the power to change aspects of their bar experiences when they need to, create a happy working environment and showcase new flavours for locals and visitors alike.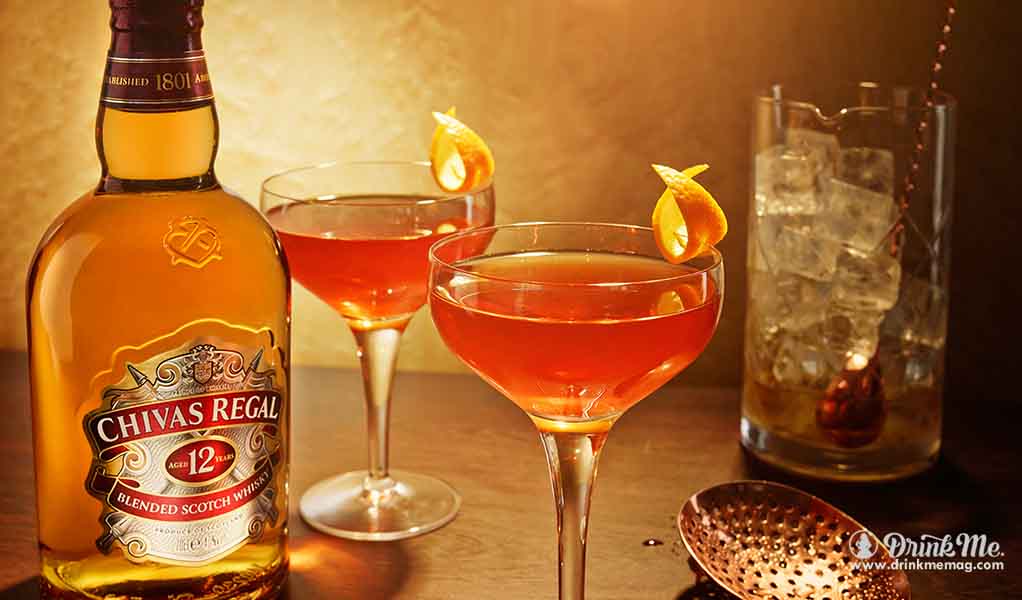 What are the unique concoctions that to us are completely bizarre?
Chivas Regal grew in popularity in a very big way in 2000 when the Chivas and green tea serve took China by storm. It had a huge impact on the brand and made Chivas one of the most recognised spirits (let alone blended Scotches) across all of China's major cities, bolstered by increased gifting opportunities and lifestyle advertising. The green tea used had a similar taste profile to ice tea in that the flavour, made with a hint of honey, worked really well with the 'Speyside House Style' of Chivas Regal. Speaking to consumers and bartenders, on one side people were claiming that it was the tea that was improving the taste of the Chivas and others were convinced it was the Chivas which was softening the tannins of the green tea, making it more pleasant to enjoy. With the mild addition of caffeine in the product, it made the serve extremely accessible and suitable for a new crowd of drinkers who were up for enjoying themselves, partying hard and living the 'Chivas Life'.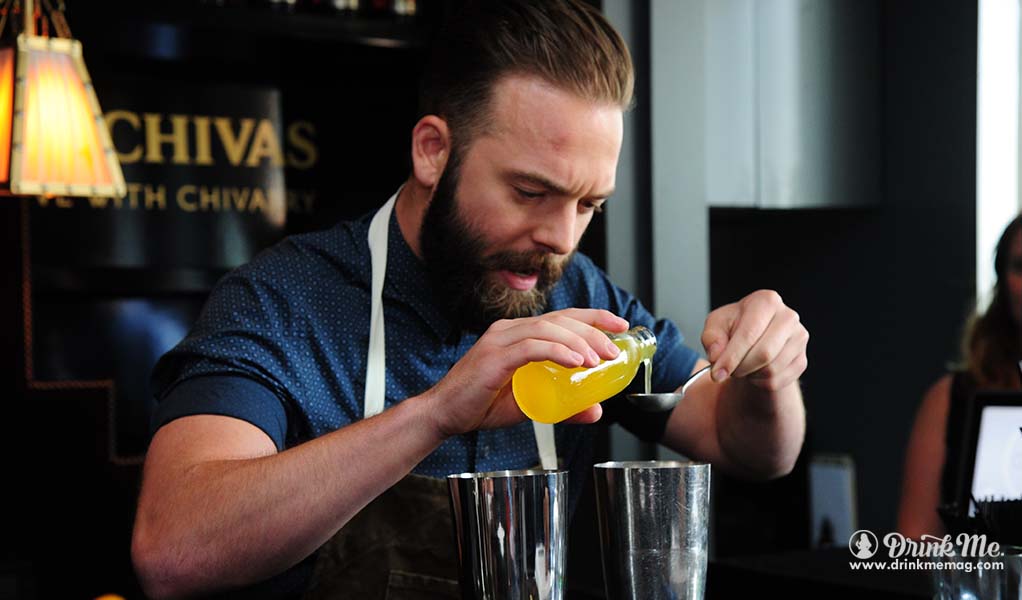 There were other more bizarre serves I heard about, such as the influence of Yakult – the friendly bacteria yoghurt drink – which was a micro-trend for a while. Either way, this was before the impact of social media and, while the Chinese government restrict channels such as Facebook and Instagram, the local channel WeChat is extremely active and is a wonderful platform for sharing excitement, discussion and new drinking trends among peers and friends. The purpose of the Chivas Masters cocktail competition is to share the craft, creativity and storytelling of the leading bartenders around the world; it's a great opportunity to introduce an international selection of bartenders to one of the most vibrant cities in the world. Watch this space, we will have more to report after June 2016!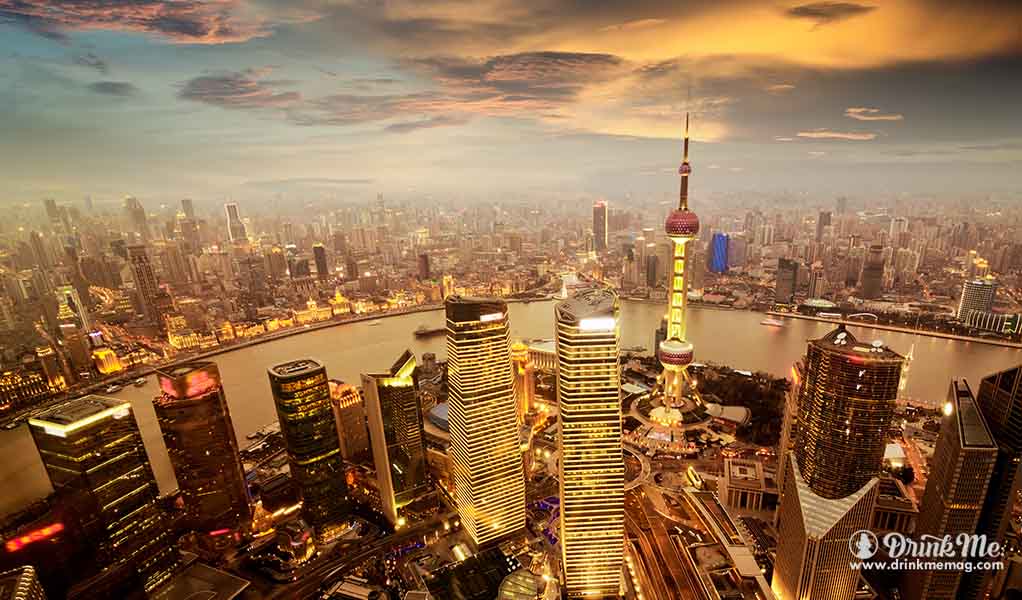 Are there any rituals or traditions in the Asian world that would seem odd to us?

The most obvious one for me is Baijiu, the local spirit which is made from grain. Asian drinkers consume 80 million cases of this a year, making it by far and away the most consumed spirit in the world. Mostly enjoyed around dinner or eating occasions, Baijiu is not what I would class a pleasant drinking experience but it does have a lot of local and cultural significance, mainly as a rite of passage in between courses in which the head of the group or host declares the drinking ritual. There are lots of different varieties of Baijiu from reasonably priced products, right the way up to $3,500 for a bottle; bizarrely, some of the most expensive Baijiu's are packaged in very economical, austere vessels – a marked change from the presentation of Prestige Scotch, for instance. Baijiu is described as 'strong' and 'fragrant' but I would challenge most western palates to find it truly enjoyable, it's definitely a Chinese experience.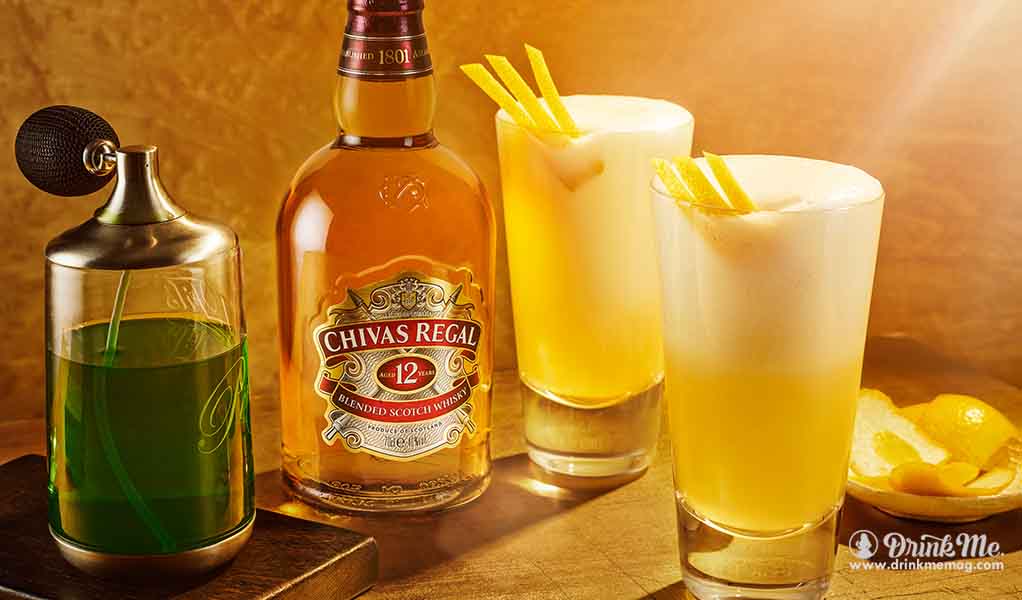 Are there any out-of-world experiences to be had?
One of the most exclusive restaurants in the world – Ultraviolet – is in Shanghai. There is only one table that seats ten people for a multi-sensory experience; the entire dining room is made of LCD screens which can create any environment to go with each dish, transporting you to different locations using sound and sight: it is incredible. Understandably, it is not easy to get a table there and bookings are made months in advance. Needless to say it is out-of-this world, although I will share a little secret with anyone who supports and drinks Chivas Regal. On the 18th day of every month, Chivas in China has a designated table held, which we invite our very special guests to. The experience is entirely bespoke with the menu specially created to pair with Chivas 18. Just like the signature on the label signed by our Master Blender, Colin Scott – this really is the Gold-en ticket!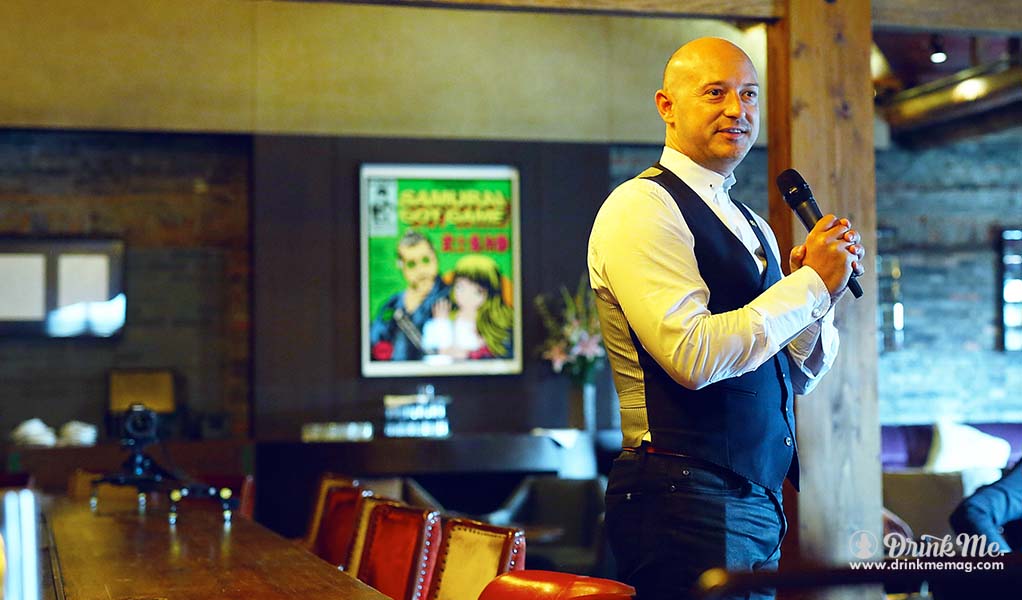 Max Warner – Global Brand Ambassador, Chivas Regal