The inviting elevated Moroccan-style bar and glass floor revealing the remains of a Cluniac monastery dating back to 1082 create a lovely eclectic and welcoming ambiance at Del'Aziz in London's Bermondsey Square. But the reason to stay is the wonderful variety of fresh, healthy, skillfully-prepared cuisine by executive chef Salvatore Polizzotto and fabulous cocktails to enhance the experience.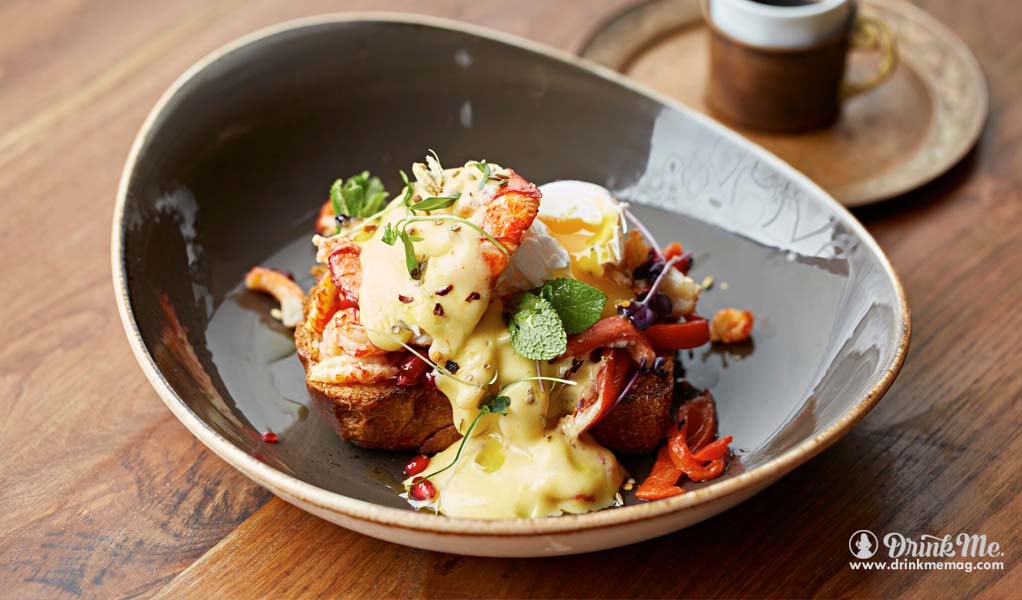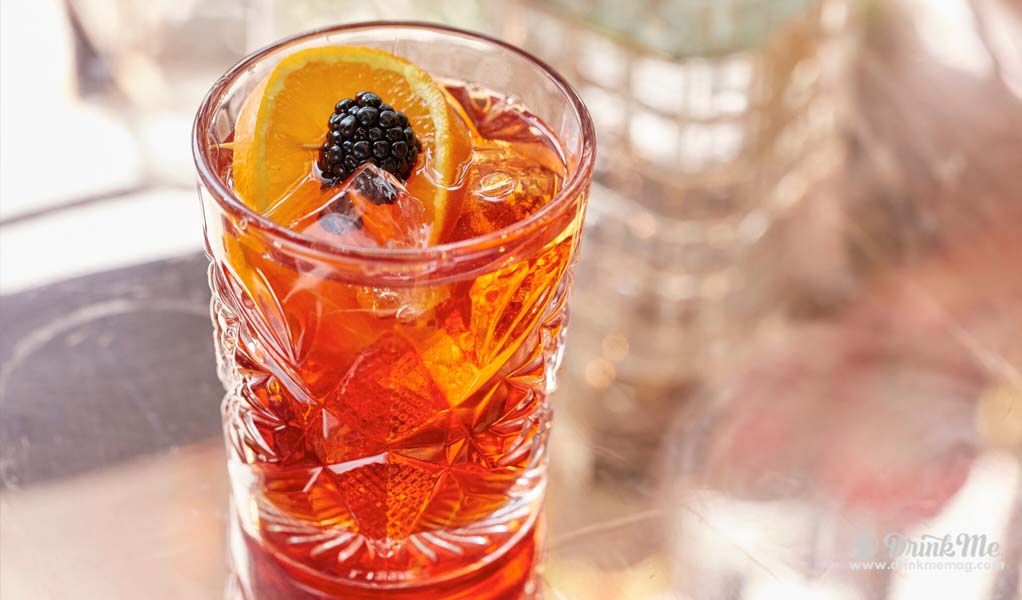 Dishes originate mainly from the Eastern Mediterranean region with regional delicacies from the Middle East and Egypt adding saffron, harissa, and coriander to the myriad herbs and spices peppering the diverse menu. Lunch or dinner could be composed of mezze alone for couples or groups inclined to share, with enticing tapas options like beet carpaccio with brûlée goat cheese, pears, and walnuts; fried halloumi with zhatar; and grilled spicy king prawns.
Dinner mains include plenty of fresh seafood choices like seared sea bass with bok choy, saffron, and a lemon honey vinaigrette as well as a highly praised half or whole lobster dish with echire butter and watercress. Del'Aziz's talented mixologist Tschaka's vanilla mojitos are not to be missed. Del'Aziz brings fresh, creative Mediterranean cuisine with gourmet flair to London.