Jackson Triggs Vidal Ice Wine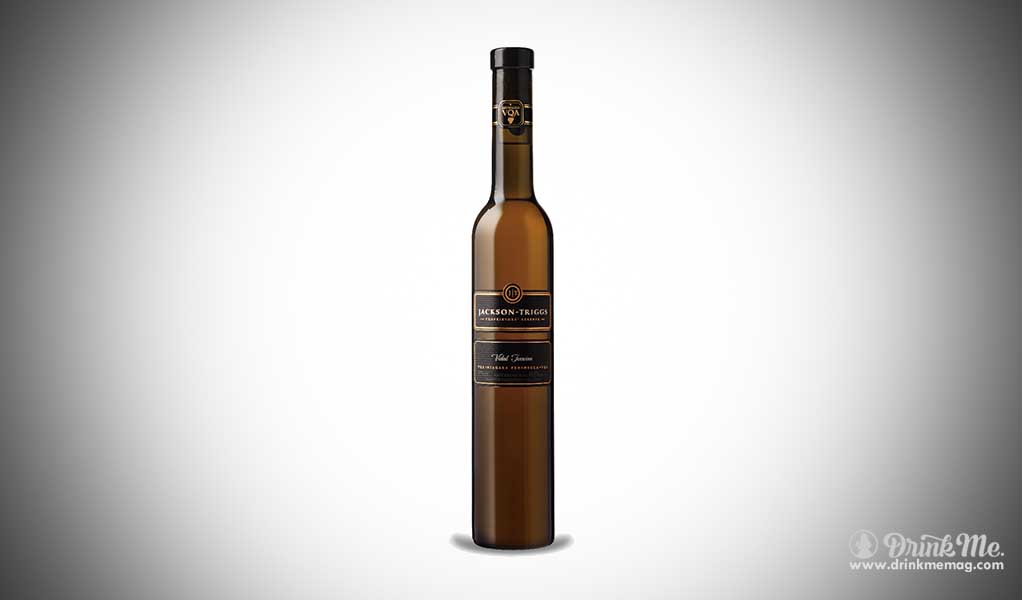 When it comes to dessert wines there are few like ice wines. Only craft-able under select conditions where the grapes freeze on the vine, ice wines are rare and a little pricey. What they achieve though, like Jackson-Triggs' Vidal, is a sweetness matched by few others. With the rich taste of apricot, mangoes, and papaya all ending with a finish as smooth as the ice on the grapes. You'll be hard pressed to find a better pairing with your chilled fruit bowl.
Price: $24.95
Dolce Nappa Valley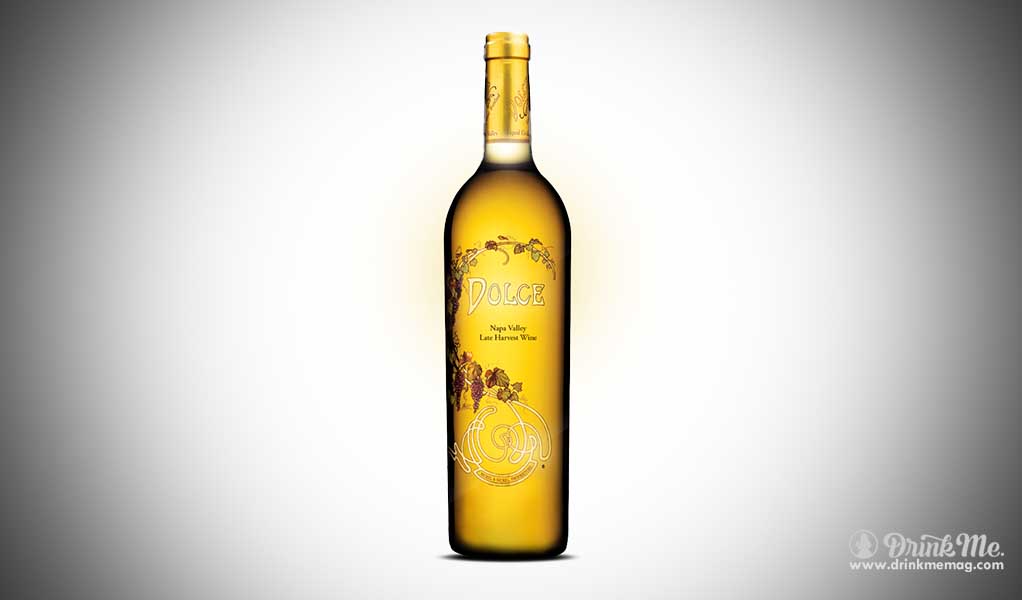 There are few wineries devoted to a single wine like Dolce. All that they produce is a single late harvest wine, their location specifically chosen to help propagate the Noble Rot on their grapes, harvested over weeks as they carefully select individual stems from bunches. The result is a wine that first treats your nose with hints of nutmeg and caramel, becoming on the tongue apricot, peach, and stone fruits. Yet these flavors mingle with honeysuckle and the caramel held in the aroma.
Price: $85.00
Orsolani Caluso Passito Ambra Dessert Wine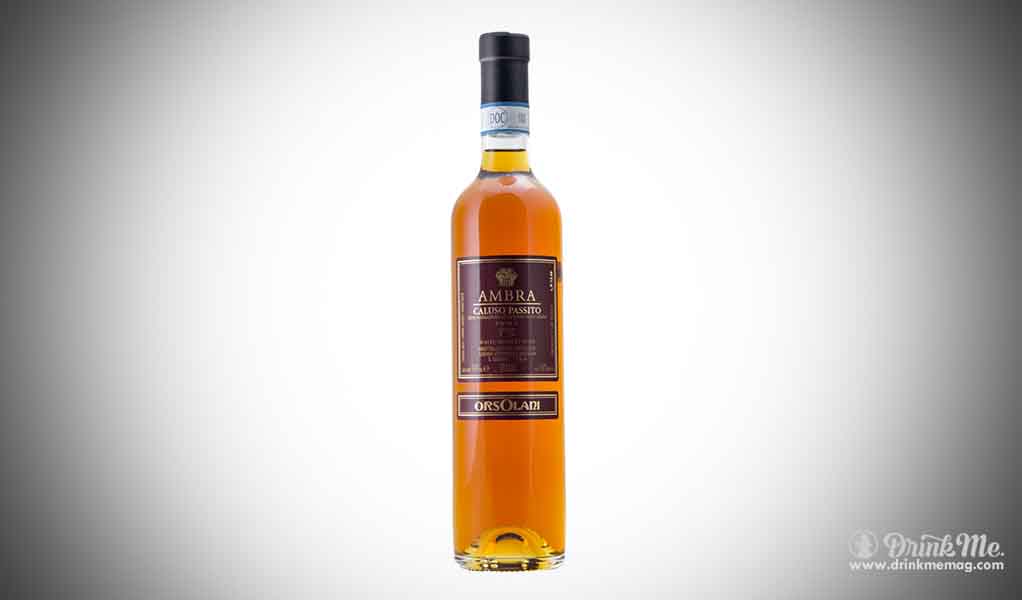 This dessert wine from Italy is a rarity, its winery making many other wines similar to it. The richness of its sweet flavor though will leave you wishing for more. A straw wine, Ambra is made from grapes that have been left to dry into raisins, concentrating sugars and flavors. The technique is the sunny sibling of the ice wine process, usable in warm climates. This creates wines with unique sweetness, and Ambra exemplifies this.
Price: $18.75
Cuvee Muller-Thurgau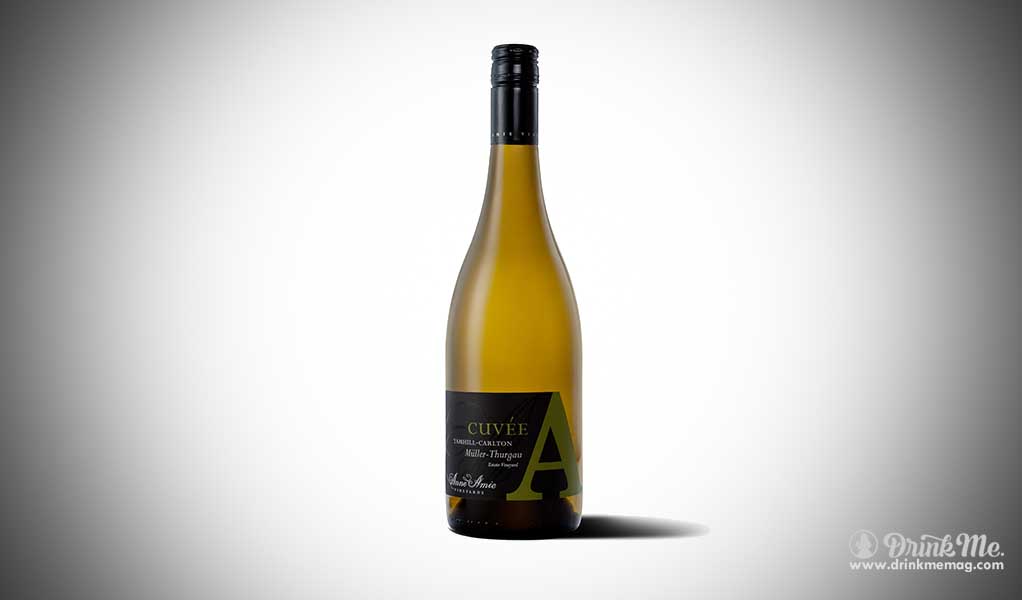 Using a rare variety of grape this wine from Anne Amie is sweet, yet finishes dry and crisp. Its aroma is announced with honeysuckle, starfruit, and pineapple. The taste has the starfruit, but also yellow plum and golden delicious apples. The clash of the sweet taste yet dry finish makes this dessert wine strangely suited for other foods, like grilled oysters and fish.
Price: $15.00
Vin De Constance Wine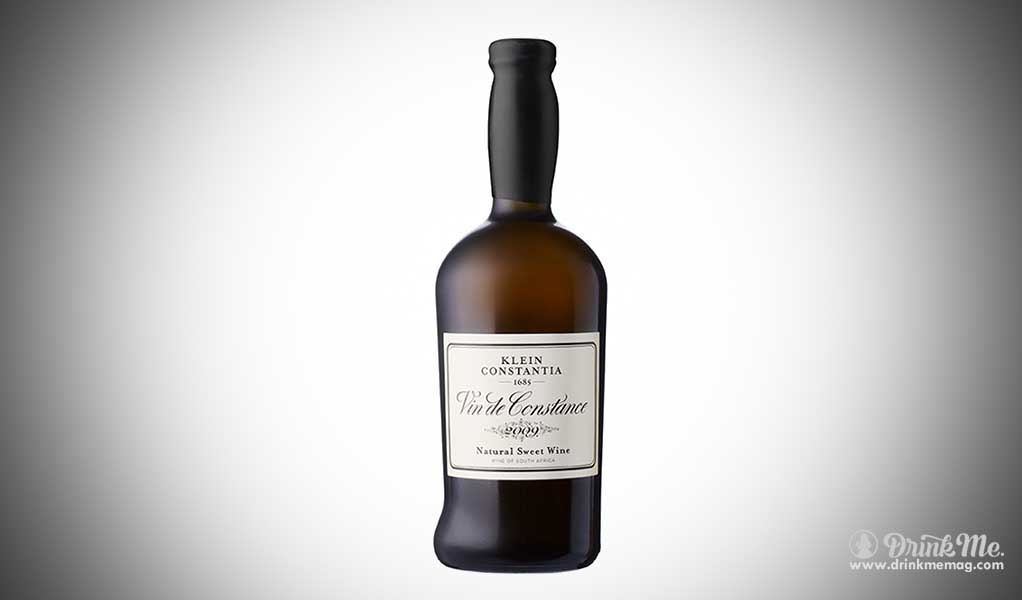 What wine has a history like this? Once competed for by kings all across Europe, drank by napoleon in his exile, production brought to a tragic halt from natural disaster, only to be brought back out of history. This wine is ranked time and again among the best and is decadently sweet. Getting your hands on a wine like this is being part of a renaissance.
Price: $65.00