Can you guess what classic cocktail has this whole week dedicated to it? If you guessed negroni, you are correct! East London Liquor Company has a strong affection for the negroni and as a result have partnered with top London bars, restaurants, and hotels to get the party started. These events, aimed at both trade and consumers, are set to showcase East London's Batch 2—a herb-heavy gin crafted from 11 botanicals bringing to life an English garden—negroni variants through an exciting Negroni Passport, vermouth master classes, and special Bottle Shop Open Evening and cocktail menu.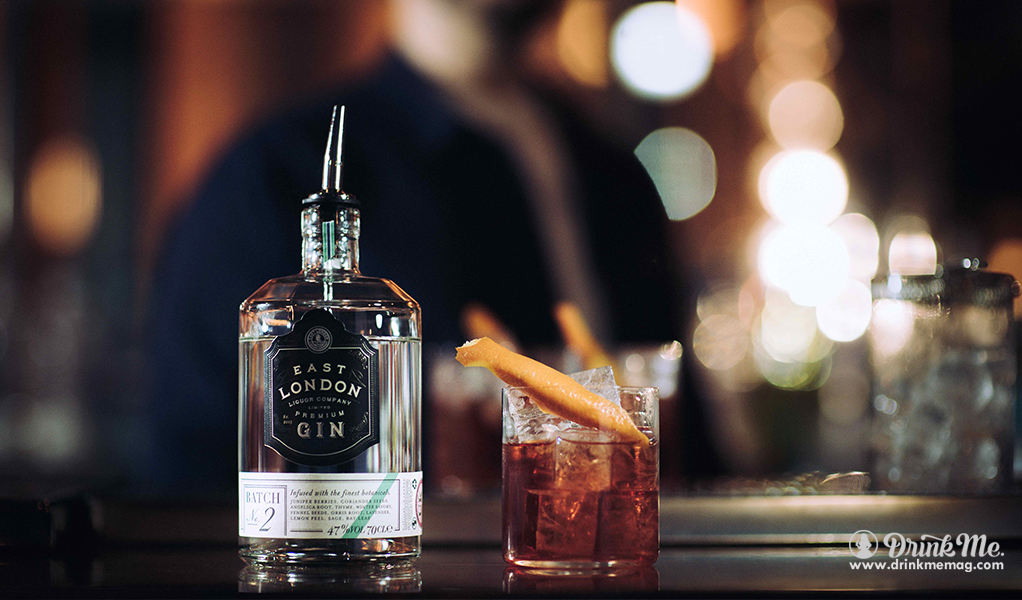 Over the course of the week, take a journey across the city to 13 industry-leading bars, restaurants, and hotels, which have taken on the challenge of creating their own negroni featuring Batch 2. Keep track of your whereabouts with the Negroni Passport to collect a minimum of six stamps during your adventure to find these innovative negronis. At the close of the week, bring your passport to East London to collect a prize and finish the passport with an original Batch 2 negroni.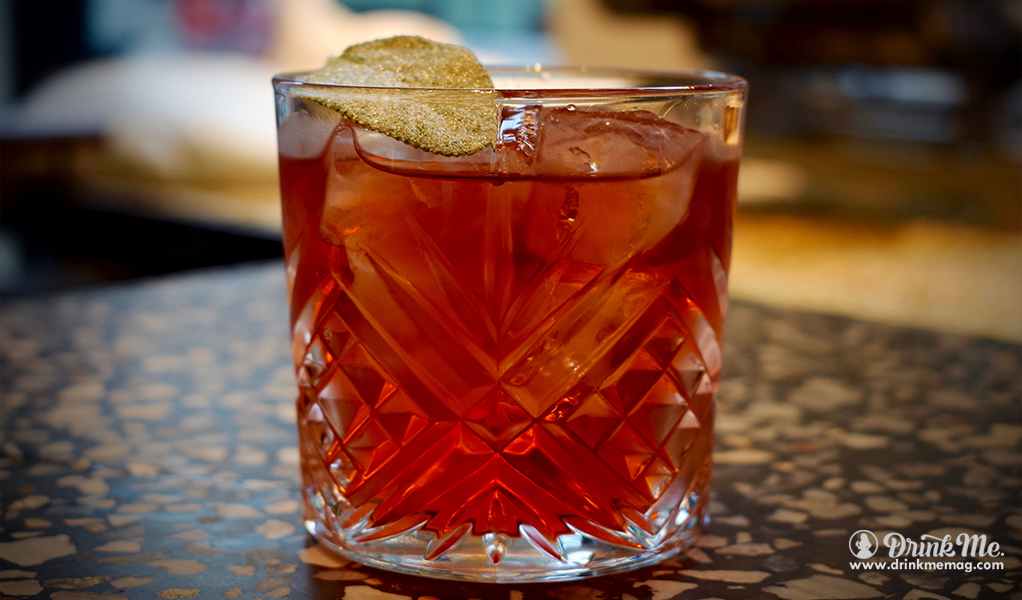 For those who wish to not only taste but also learn, East London Liquor Company's Bar and Restaurant's patio will be transformed into a Negroni Oasis supported by Campari UK and Cocchi. Visitors will sit outside amongst bushes of bay leaves, sage, thyme, and lavender to encourage a full on senses experience while sipping a negroni. In addition, Cocchi vermouth master classes will be offered June 7th and 8th with a Bottle Shop Open Evening on Thursday. The Bottle Shop will feature a wide variety of whisky, gin, tequila, bitters, and vermouth brands and representatives.
So, if you've already developed a love for the negroni or want the perfect occasion to have an introduction, join East London Liquor Company for a week long celebration.
Unit GF1, Bow Wharf
221 Grove Rd
London, E3 5SN
020 3011 0980