Traveling can be a hassle—long lines, intense security, crying babies, and heavy luggage are just a few items on the list. Sometimes it is necessary to escape airport reality even if just for a little bit. Virgin Atlantic Clubhouse is providing this very experience at participating airports.
At Virgin Clubhouses in Heathrow, JFK, Newark, San Francisco, Los Angeles, and Washington, travelers can be transported through a virtual reality experience to a high-end, high-quality bar in one of the other cities. Who can say no to a delicious cocktail from a beautiful bar to relax from the airport experience?
When the customer puts on the virtual reality goggles after they order their delicious drink, they are immediately transported to their chosen bar. Mark Murphy, Virgin Atlantic's manager of Clubhouse food and beverages, filmed the high-definition 360-degree videos of the sophisticated bars for the immersive experience. In the goggles, the customer will experience the detailed visuals of retro bar of Dandelyan in London or tropical themed bar, Smuggler's Cove in San Francisco.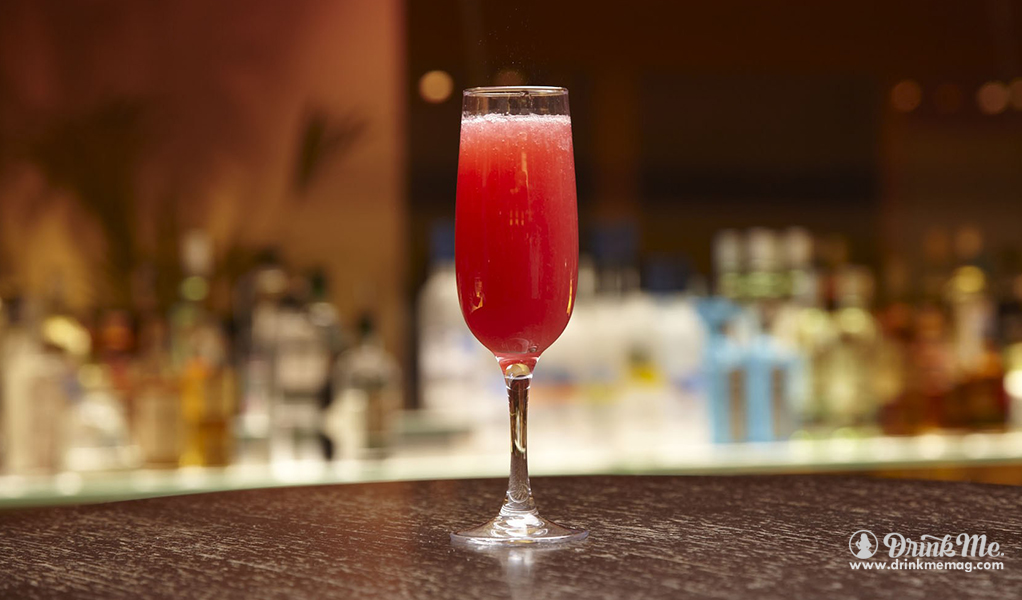 The adventurer can choose an experience and drink that corresponds to these participating bars.
Dandelyan, London.
White Lyan, London.
BlackTail, New York City.
Employees Only, New York City.
Smuggler's Cove, San Francisco.
The Walker Inn, Los Angeles.
Columbia Room, Washington DC.
Ruka, Boston.
Necker Island, British Virgin Islands.
Cocktail options range to accommodate the wide variety of tasting palates, including the Earl Grey Gin & Tonic by White Lyan and Classic Daiquiri by Necker Island.
Once the visuals from the virtual reality goggles are done, the goggles come off and you are back to in the Virgin Atlantic Clubhouse. The delectable drink that was ordered is on the counter sitting before them. This unique and extraordinary experience combines the outstanding advancements of technology in the virtual reality world with refreshing drinks to provide and unwinding and stimulating experience for the participant.
It is easy to spend a long layover in boredom and resentment because of the aggravating process of what traveling has become. Fret no longer; Virgin Atlantic Clubhouses are doing revolutionary work to change this in their virtual reality world. Not only are visitors traveling to their holiday or business destination, but they are also able to transport to one more place along their journey. Some of these cities and bars are places that the vacationer may never be able to see, but with the power of virtual reality, they can be engaged and absorbed into their place of choice without having to spend money on another plane ticket. All the while, enjoying a fabulous luxurious cocktail by these fancy mixologists in the comfort of the Virgin Atlantic Clubhouse whilst waiting to board your flight onwards to the final destination.