Fyodor Dostoyevsky said it well in his Notes From Underground: "I say let the world go to hell, but I should always have my tea." Upper class or working class, high tea, low tea, cream tea, or strawberry tea—it's a tradition encompassing two aspects of life we hold in the highest of esteem: delicious snacks and quality social interaction (not necessarily in that order).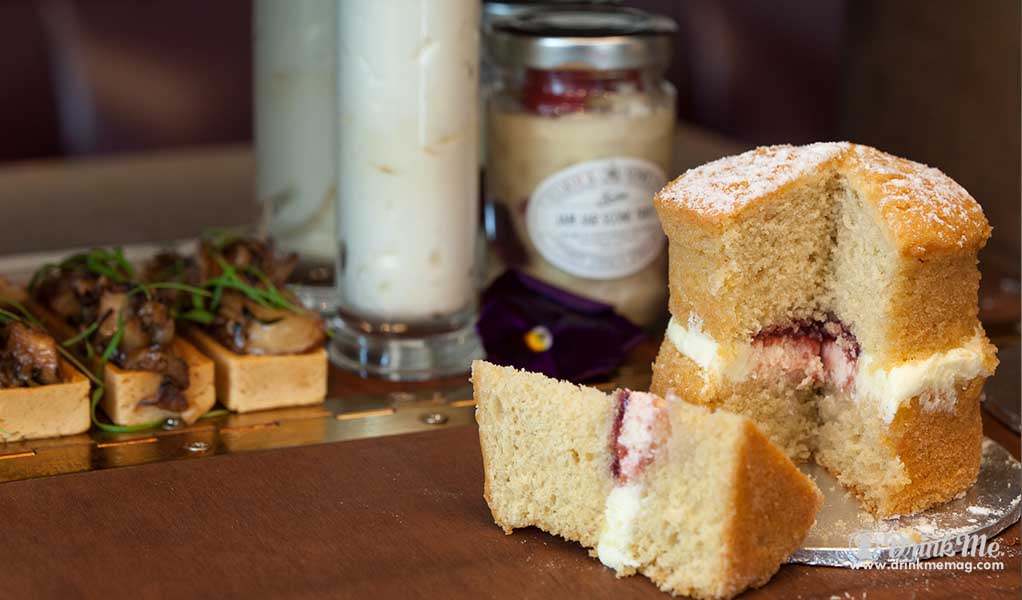 The Luggage Room, a speakeasy-style Mayfair oasis, is bringing back the elegant afternoon or "Low Tea" with panache. Executive Chef Jamie Welch serves up a cornucopia of gastronomic delights designed to be shared, alongside creative cocktails, wines, and of course the ubiquitous actual hot beverage brewed from leaves.
Classic British cocktails concocted straight from the 1827 Oxford Night Caps recipe book like the Oxford Gin Punch heighten the convivial atmosphere and complement savory delicacies like wild boar sausage rolls, Clarence Court Scotch eggs, and smoked eel.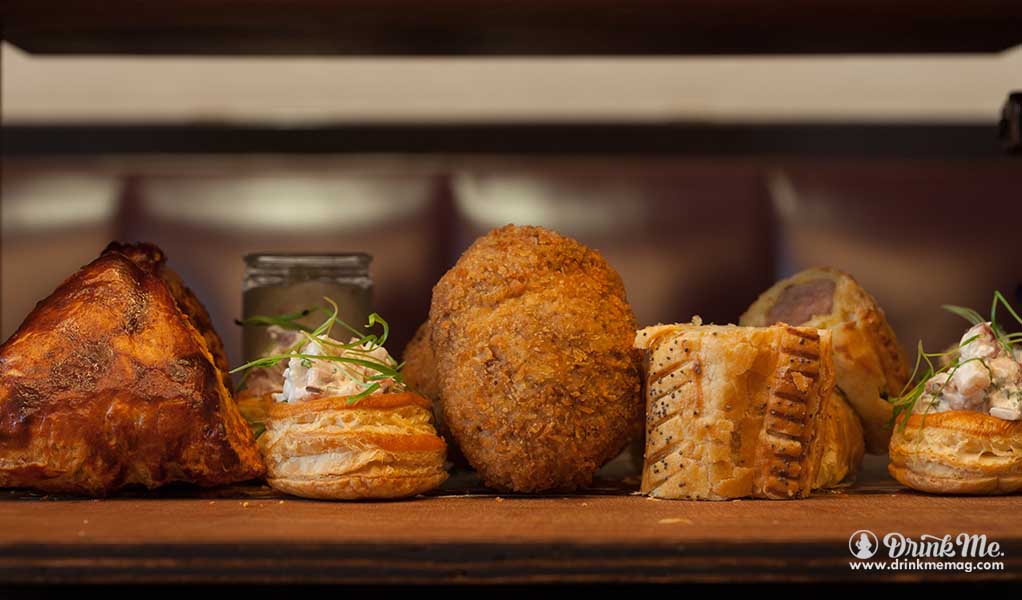 Try the Luggage Room Balsamic Hyperion tea whilst nibbling a salted caramel meringue during the sweet course and gain an appreciation for why Anna, seventh Duchess of Bedford, began this lovely tradition back in 1840. Available from noon through 4PM Wednesday through Sunday, Low Tea at The Luggage Room is an excellent and oh-so-civilized option for an afternoon outing in Mayfair.