A London legend continues to stand and serve people many years later. In 1863, the original Café Royal was secured by a French wine merchant. As time went on, Café Royal grew in great fame with the notion it contained the worlds greatest wine cellar. By the 19th Century, wine wasn't the only selling point; Café Royal had established a reputation for excellent hospitality, dining, and entertainment right in the epicenter of fashionable London. Many big name authors, rock stars, royalty, and athletes have come to stay.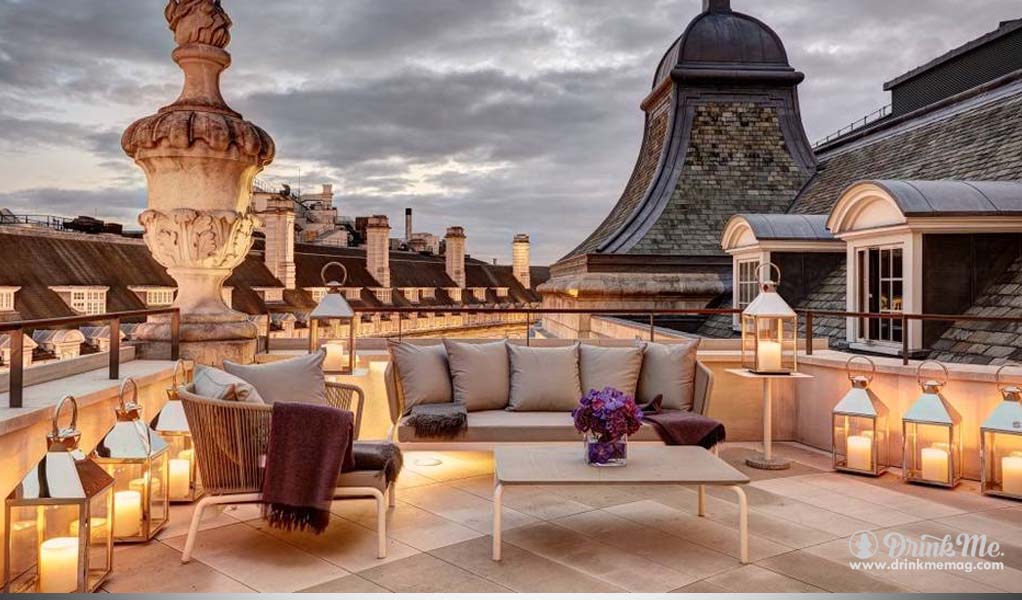 Not wanting the social landmark to lose its status, this London icon gained a new face as the Hotel Café Royal. Keeping the history of the building in mind, all changes have been made sensitively with each space paying tribute to its glamorous spirit. The reincarnation now features 160 contemporary guestrooms and a diverse selection of restaurants and bars.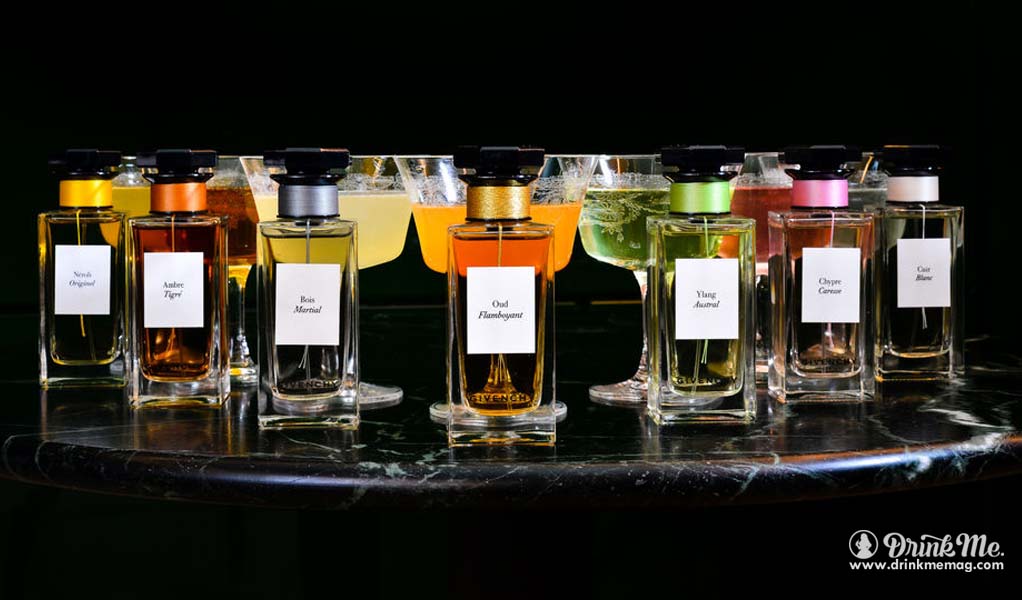 Each room encompasses a serene vintage yet tastefully contemporary atmosphere. All details are carefully thought out and purposely placed to compliment the space. Choose from a spacious guestroom, extravagant suites, or remarkable signature suites. With your stay, you receive a generous offering of services and amenities including a spa and gym to make your stay more enjoyable and relaxing.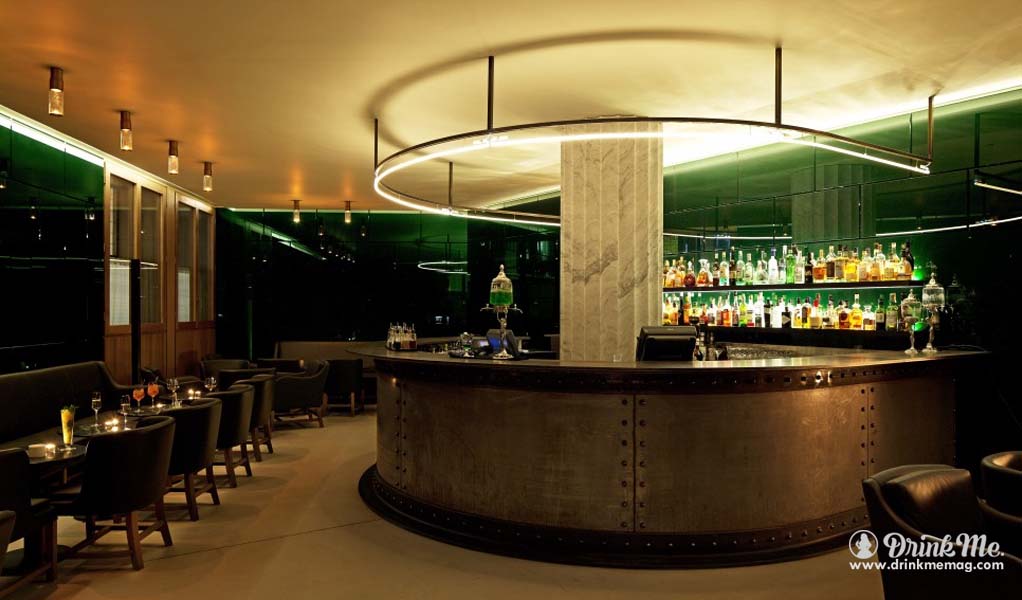 With eight total dining choices within one hotel, you will never go hungry. Choose from informal dining to bars with extensive cocktail menus to formal and private dining to afternoon tea to in-room options. Café Royal has all the bases covered when it comes to cuisine.
Between the history, the location, and the facilities, Café Royal should be at the top of your list.
68 Regent Street, London W1B 4DY
+44 (0)20 7406 3333
enquiries@hotelcaferoyal.com