Wine is much more than a drink, it's an experience, for some a way of life and for many who's passion involves this wondrous tipple, there's nothing quite like standing amidst the vines of the very wines they like to drink.
My recent travels took me to a wine oasis – not just a winery, but so much more; a bespoke paradise that encapsulates every essence and meaning of the word 'vine'. You see, when you take luxury gastronomy, phenomenal service and pair it with the world's original vinotherapy spa that sits amongst vineyards sites dating back to 1365, you begin to realize an incredible treat is on the horizon.
Les Sources de Caudalie is a true vino gem, not only is it home to one of Bordeaux's most famed two-Michelin starred restaurants, it is the site of the world's first vinotherapy spa, the pioneering health clinic that offers a wide array of pampering based around one key component, the grape.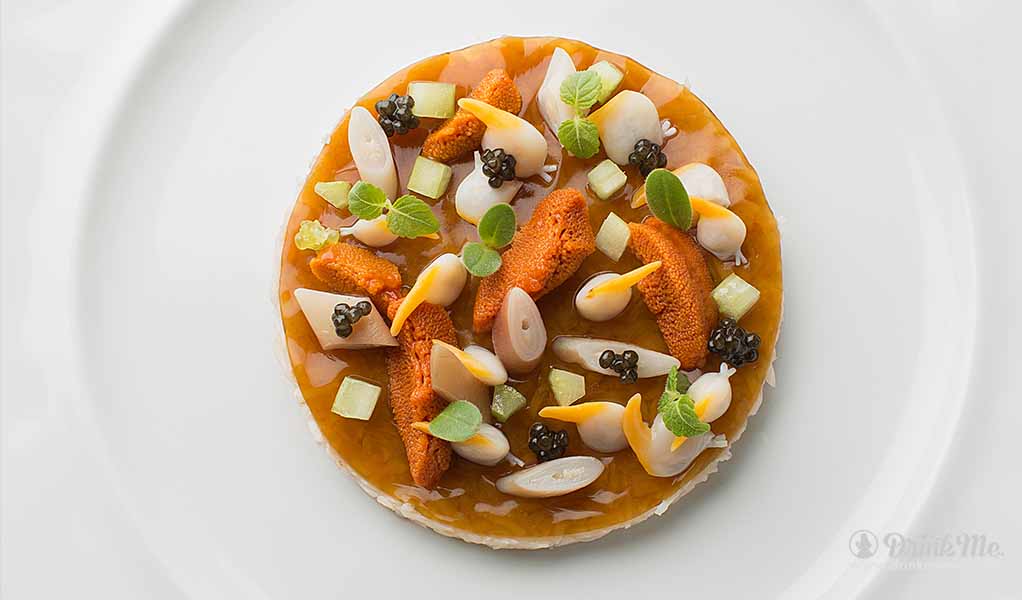 The whole vibe from the minute your feet touch the ground from the car is one of comfort, indulgence and calm. While knowingly in the center of one of the world's most iconic wine regions, there is no stuffiness, no snobbery, just a calm luxury that begins to loosen your mind, body and soul within moments of arrival.
It's morning, the sun has just risen and as you make your way to your modern yet rustically designed cabin for the next couple of days, you can't help but take in the beautiful haze that hovers above the small pond in the morning fog. Swans elegantly wake as you wander past, stretching their wings as they greet and welcome you to their nirvana. Welcome to vino paradise.
Many getaways and escapes in wine countries can claim to be a 'true wine experience', but when it comes to Les Sources de Caudalie, not only has every minor detail been met, it has been exceeded. The rooms boast contemporary and modern design, complimented by rustic and historic touches, taking inspiration from the old French barns that once graced these lands. Melt into the comfiest of chairs while listening to that favorite stress-relieving playlist on the bespoke speaker system; it really is the perfect combination.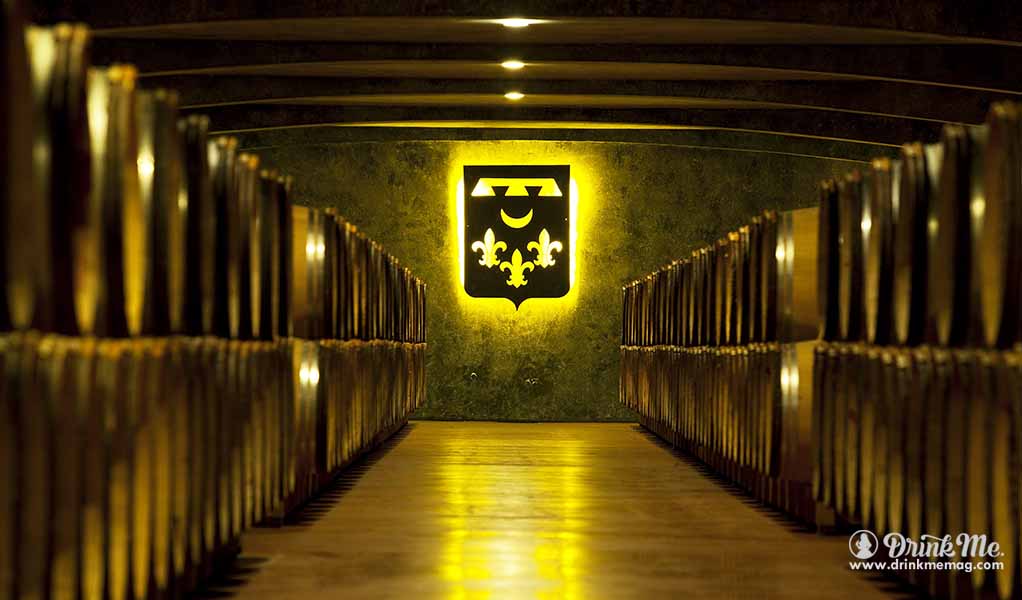 It's no secret that the French are known for their food and Les Sources de Caudalie couldn't be more of an emblem to that statement. Three restaurants sit amidst the vines each with their own unique and distinctive charm. The winery itself has been handed down to various owners throughout the generations, but the vines themselves sit upon sites that have been home to the grape since 1365.
With a two Michelin star restaurant and multiple wine bars, it's the vinotherapy spa that acts as the crown jewel. Sitting between the prestigious vineyards of Château Smith Haut Lafitte, Grand Cru Classé de Graves, the stunning rustic wooden and stone building will take you to another world entirely.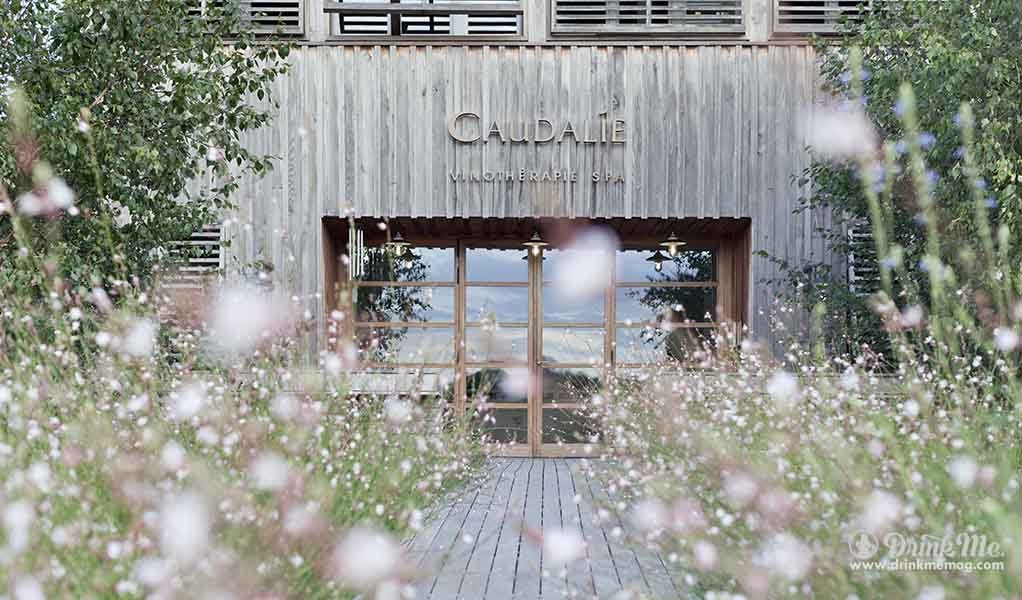 Named as the original pioneer of Vinotherapy, Les Sources de Caudalie Spa opened its doors in 1999. Since that date it has maintained its reputation as the original and most luxurious vinotherapy location on the planet. The spa treatments utilize locally sourced vines and grapes alongside natural spring water taken from a 540m-deep well directly below the property, rife with antioxidants and minerals. Guests can bathe in red-wine baths, spoil themselves with crushed grape scrubs or experience the 'winemakers massage', a special ritual that utilizes a winemaking rake to massage energy paths into the spine.
In sum, Les Sources de Caudalie is a true indulgent paradise, for those who want to unwind and escape the hustle of bustle of their daily lives while being immersed in the world of the vine.