Hard work and success don't have to correlate with 40-hour workweeks year round for businesses to grow. Panthea Winery and Vineyard has perfected their recipe for contributing fine wines to the world with only the help of family and friends. There is no front office or year-round staff. There is simply the help of friends and family that congregate at the vineyard when the harvest bell pings through the air. Family oriented, Panthea founder Kelly Boss accompanied by wife Jessa and son Griffyn mold an atmosphere of art, life, community, and wine. Boss has an extensive background in visual arts and photography, music, farming, and maintaining a sustainable lifestyle. Those interests alongside calling Napa his childhood home sparked his curiosity of wine making. The authenticity surrounding Panthea, which is more like its own culture, is to reward for the plethora of wine varietals available.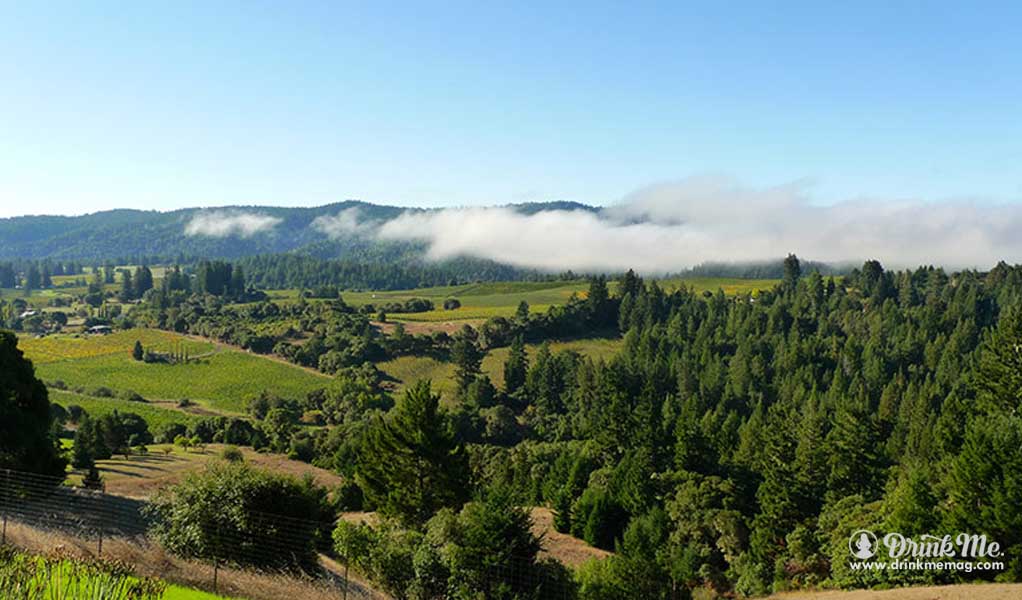 Harvest time is determined based on the readiness of the grapes. When deemed at their peak ripeness, each grape is hand plucked from the vine to begin its many month journey to the bottle. Once the not so lucky grapes are sorted out, the remaining undergo full berry fermentation using wild and heritage Burgundian yeasts in single-ton open top fermenters. A multi-day cold soak follows suit and finally the grapes are hand pressed 2x per day for up to 14 days. The wine is then aged for a maximum of 22 months in a combination of new and neutral French oak. This stuff is all natural with no chemical additives, fining, or filtering involved. Lastly, before embracing the consumers' lips, the finished product is bottle ages for 12-18 months before its release.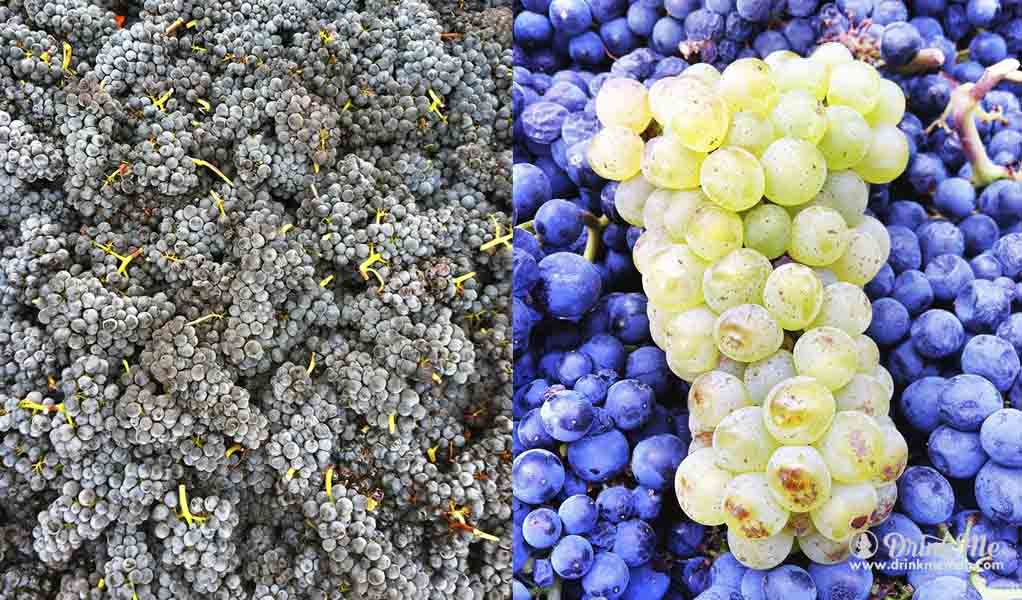 Out of their quality selection, Panthea has selected three fabulous holiday specials to share with the world. Through the 1st receive a preselected percentage off three preselected wine choices. Get 10% off Panthea's 2012 Estate Vineyard Pinot Noir. Layered with complex notes of red raspberry, dark cherry, red rose, pennyroyal, and black tea, this is the obvious choice for a little holiday cheer. Panthea also offers 15% off their Estate Vineyard evolution package; experience their 2010, 2011, and 2012 together to taste the change. And finally, received 25% off their 2010 "Siren" Anderson Valley Pinot Noir. The earthy notes combined with four different grapes each grown in different soils make "Siren" truly remarkable. Each Panthea wine is in limited supply, so take a gander and choose your holiday treat.