Way back in the Middle Ages, the Benedictine monks of the Saint Mont Monastery transformed the ancient vineyards of Plaimont. Since then, the people of the Plaimont region have developed a genuine passion for wine that continues to be handed down through the generations. The vineyards stretch through the very heart of South-West France from the foothills of the Pyrenees to the rolling hills of Gascony. This uniquely rich terrior produces consistently high quality fruits and wine with each season.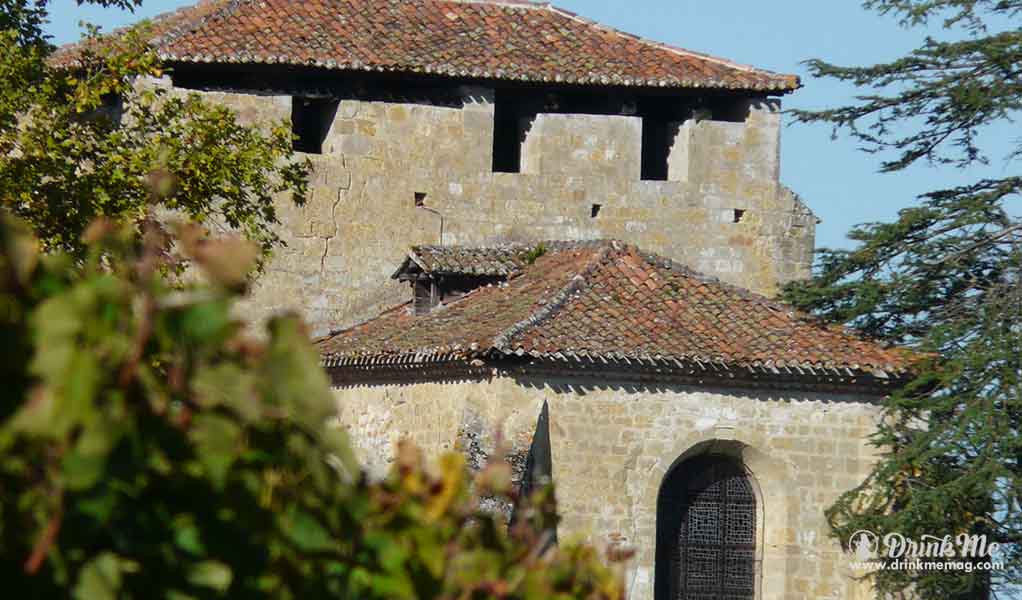 In 1979, three wine cooperatives of Plaisance, Aignan, and Saint Mont in the Gers joined forces. By combining their initials (the bolded letters), they became the official Plaimont Producteurs. Now, the cellars of Plaisance, Aignan, Saint Mont, Crouseilles, and Condom in addition to various Domaines and Chateaux all piece together Plaimont. Plaimont holds a large reputation by representing 98% of the Saint Mont Appellation, 48% of the Madrian and Pacherenc du Vic-Bilh appellation, and nearly half of Cotes de Gascogne.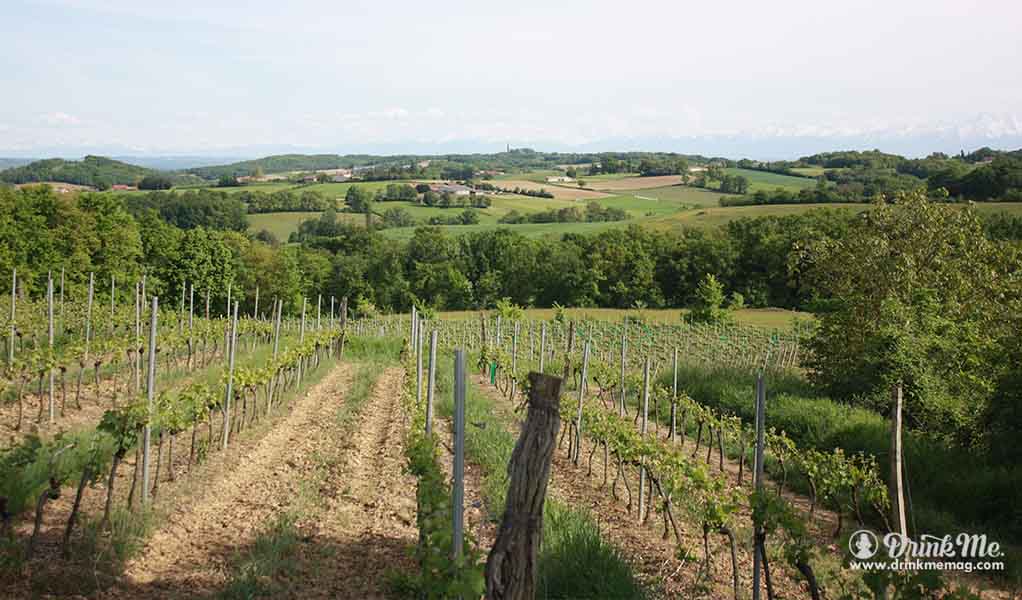 In the decades since Plaimont Producteurs established themselves, they've become the leading producers of South-West France. Such an accolade is one worth mentioning and being proud of. Such an operation needs the staffing and land. Plaimont has 1,000 winegrowers, 200 employees, 5,300 hectares in productions, and sells an impressive 55% of products to 25 countries worldwide with the remaining 45% staying in France.
The sheer size of Plaimont and the amount of varietals they offer makes choosing even a few to favor a hard task—try them all!