Growing up, I was never really a rum guy. Sure, I went through a piña colada phase, and the first time I saw Tom Cruise slinging his masterfully saccharine mixological mayhem (and charm! never-ever forget the charm of the pre-Scientology Mr. Cruise!) in Cocktail, I convinced my 11-year-old self that tiki drinks and neon-colored shots, dispensed from flipped-and-twirled bottles, was the way real grown-ups, true urban sophisticates, preferred their drinks. Back in the mid-aughts, as they're awkwardly known, I developed a taste for the mojito, which has the potential to be a supremely refreshing vessel for rum, though even now, too many versions are overly reliant on too much sweetness, which renders the mint a cloying afterthough, like popping a stick of chewing gum after an ice cream sundae. Which, of course, you should never do.
But rum on its own? Like, from a proper glass and unencumbered by sweet or fruity or brightly herbal ingredients? That was never a part of my own personal distillogical (yes, I made up that word) evolution.
Some of this I blame on my parents. (Sorry, Mom and Dad.) In their house, it was vodka martinis before dinner, wine to pair with the meal, single malt Scotch to tamp it all down afterward, and nary a bottle of the glorious juice of the cane was in sight. Of course, I can't really blame them; after all, good rum wasn't really a thing until fairly recently, at least among all but the most dedicated aficionados of it. So my folks were just drinking in the spirit of the times, which seems fairly blameless to me.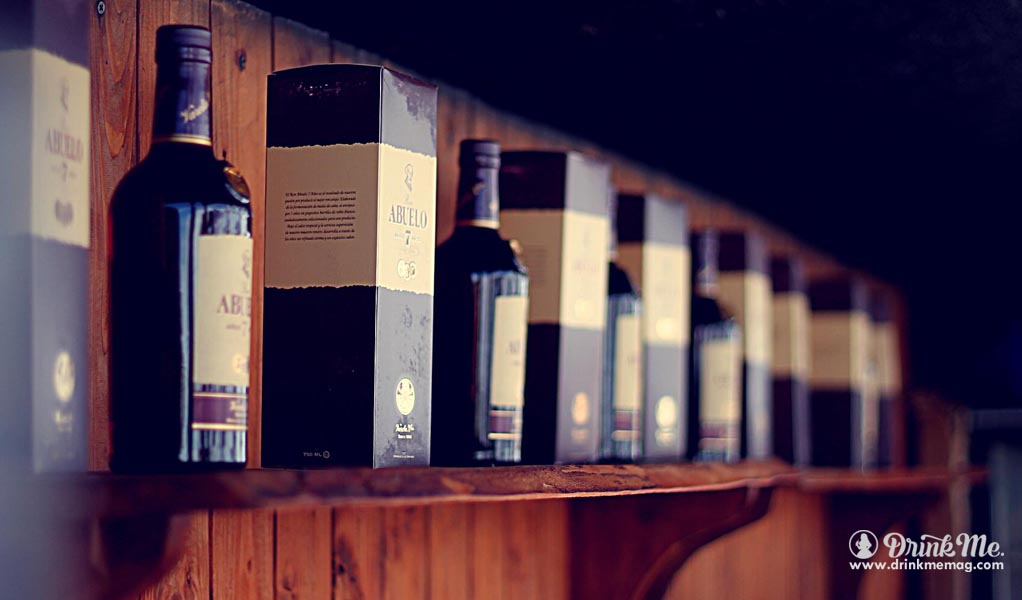 Now, however, the secret is out, and more and more people, from casual sippers enjoying their drinks on the living-room couch to wax-mustachioed mixologists wedged into their skinny jeans and arm garters, are finally showing rum the high level of respect it deserves.
This, happily, means that more and more interesting rum is finding its way onto liquor-store shelves and bar-menu listings, which expands its reputation, causing more producers to send their bottlings to these fair shores, which…well, you get the idea: It's the best sort of feedback loop I can imagine—one based on great rum.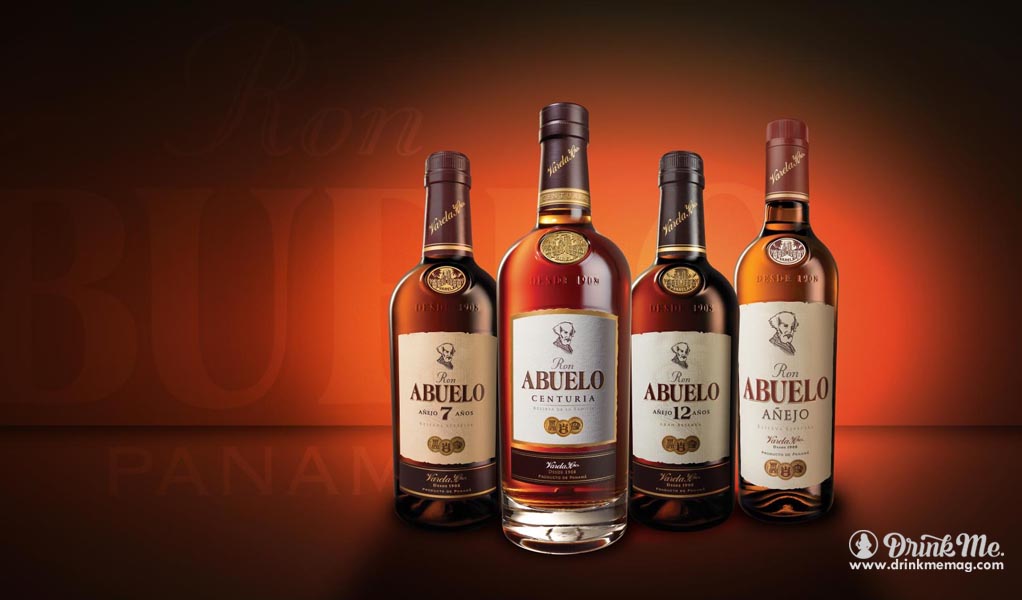 I bring all this up because, as I write this and look over at one of the spirits tables in my home office—yes, I have spirits tables here, and yes there are more than one; also, to answer the question, I do have to explain to visiting home-repair professionals (plumbers, electricians, contractors, etc.) and new friends when they visit our home, that I am not, indeed, trying my best to emulate the Nicolas Cage character from the film Leaving Las Vegas, but, rather, a professional drinks writer, and that the rather Himalayan mountain of spirits they see is work…which is often met with a look somewhere between incredulity and envy—I can count no fewer than 18 rums and rhums glistening in the overhead lights.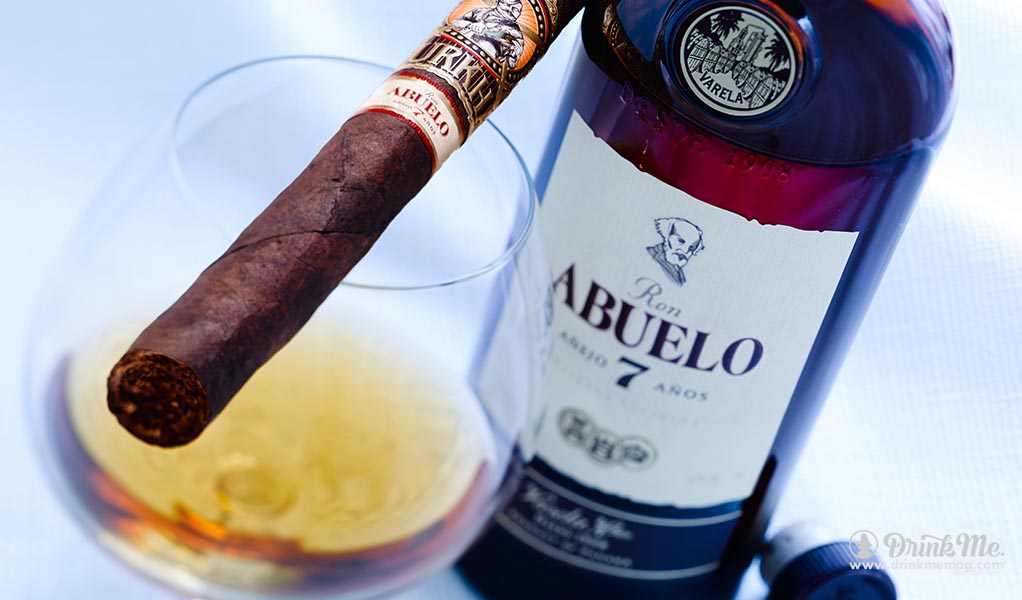 Among the most exciting of them that I've tasted recently are the bottles from Ron Abuelo—specifically the añejo, the 7 year, and the 12 year. These are the rums that I'm confident will convince a critical mass of Americans that Panama is home to some of the most expressive, delicious, and wildly affordable rums on the market today.
Last month, I traveled to Panama to immerse myself in exactly what it is that makes Ron Abuelo so exceptional, and to understand the process from the sugar-cane fields to the glass. What I came away with was this beyond all else: Great rum, like beautiful wine or honest craft beer, is the result of a thousand decisions along the way, and as long as those choices are made wisely and with the best interests of the workers and agricultural products in mind, and with an unwavering commitment to not cutting corners along the way, then the final product will reflect it.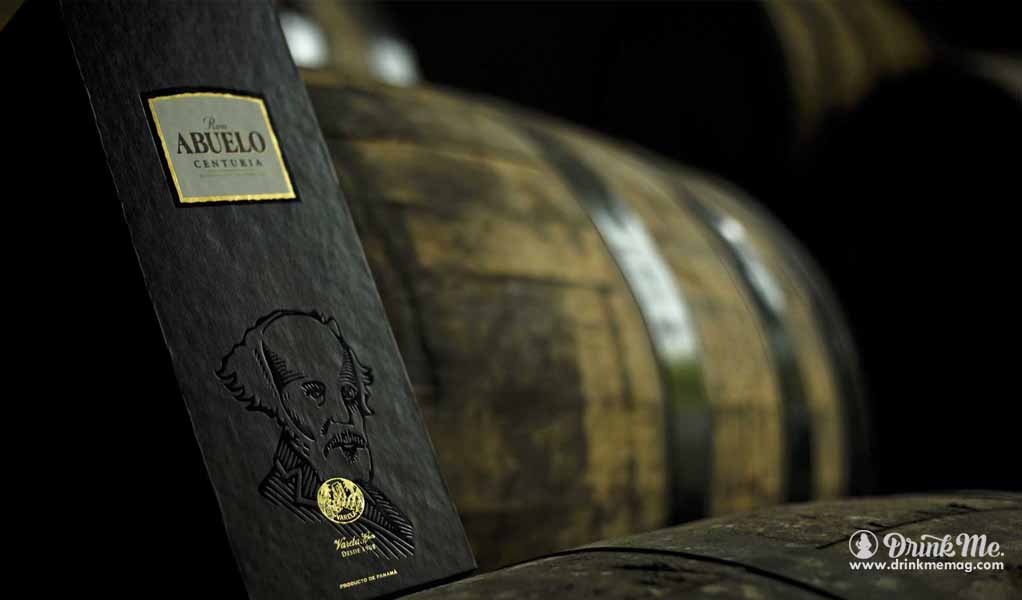 In practical terms vis-à-vis Ron Abuelo, this means no addition of caramel color to make their aged rums look older and more burnished, and no added sweeteners. Just the distillation, the barrel-aging, and then…well, the consumption, very happily in my case, and with gusto. The result of this honesty in production is a line-up of bottlings as expressive and thoroughly delicious as any producer's, anywhere. The añejo speaks of butterscotch, licorice, and apricot on the nose and tangerine, caramel, and lemon oil on the palate. The 7 year old bottling, on the other hand, smells of sultanas, dried apricot, tobacco leaf and leather and boasts flavors of vanilla, warm honey, and figs. Five years older, the Ron Abuelo 12 year sings with dried plums and figs, mandarin orange oil, and dulce de leche…and, crazily enough, it can be purchased for under $40 per bottle. For a 12-year-old rum!
Ron Abuelo also makes a rum called Centuria, which is produced using a solera system—more common in crafting Sherry, certainly, but the benefits to rum are epically delicious with each sip of this. The average age of rum here is 29 – 30 years old, and the result is a wildly complex bottling with haunting aromas of black walnuts, spice, leather, sandalwood, cigar humidor, and almonds, and riveting flavors of orange liqueur and honey, as well as a deep savoriness. It's beautifully balanced and detailed, and the price tag of approximately $140 is more than justified. I'll take two, thank you very much.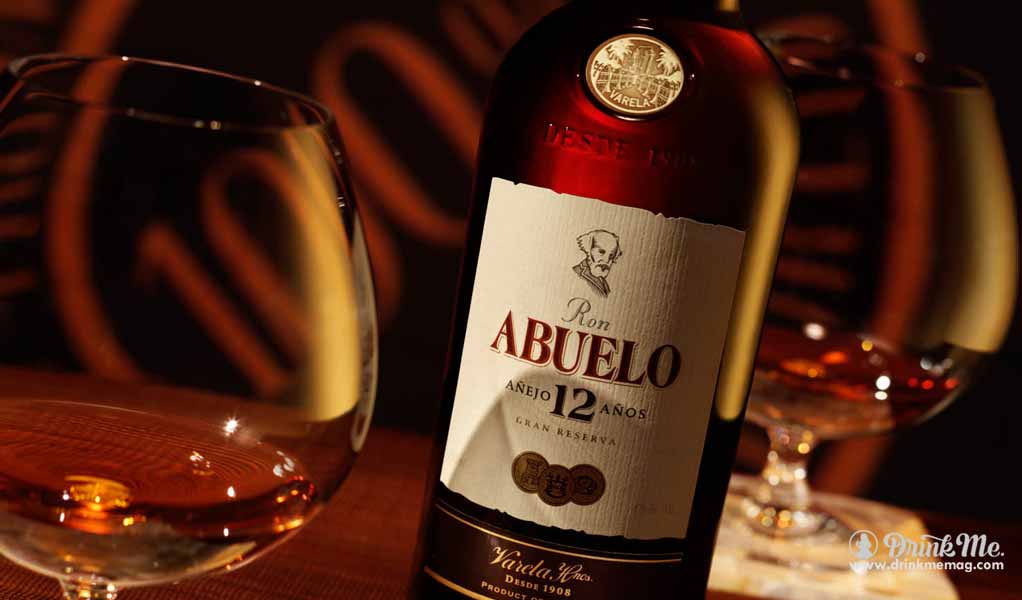 And now, to an already exceptionally strong portfolio of rums, Ron Abuelo is set to introduce a new collection soon—but we'll hold off on telling you about that one for now. (Trust me, it'll be more than worth the wait…)
So while I wasn't a rum guy until relatively late in life, and had precious little knowledge of Panamanian rum until fairly recently, I've been converted, and passionately so. Thanks, Ron Abuelo. And sorry, Tom Cruise.