Centrally located in the infamous Mayfair opposite the tranquil Green Park proudly stands the recently refurbished Athenaeum Hotel & Residences. Aside from the renovations, Athenaeum welcomes Michelin starred chefs The Galvin Brothers at the culinary hem to complete the final touches and push the hotel into a new era.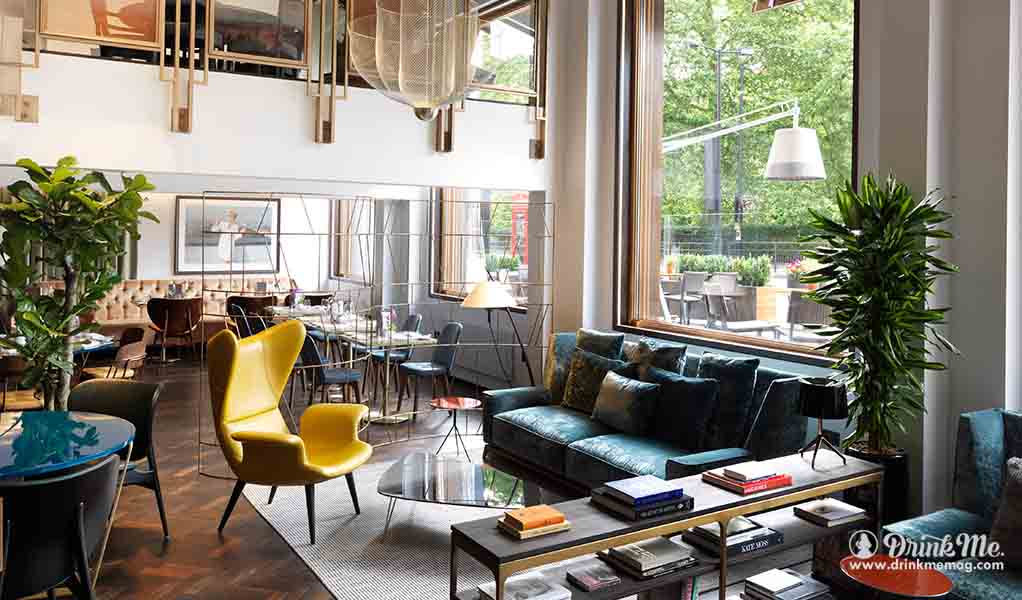 Stay for short time in one of their rooms, suites, or the spacious Penthouse Suite that overlooks the London skyline. If you're looking to call Mayfair your home, consider one of eighteen luxury serviced apartments located in the Victorian redbrick townhouses adjacent to the hotel. All come fully equipped with a kitchen, spacious living areas, and 24-hour in room dining. Many of the apartments can interconnect making them ideal for families, groups, and long-term stays.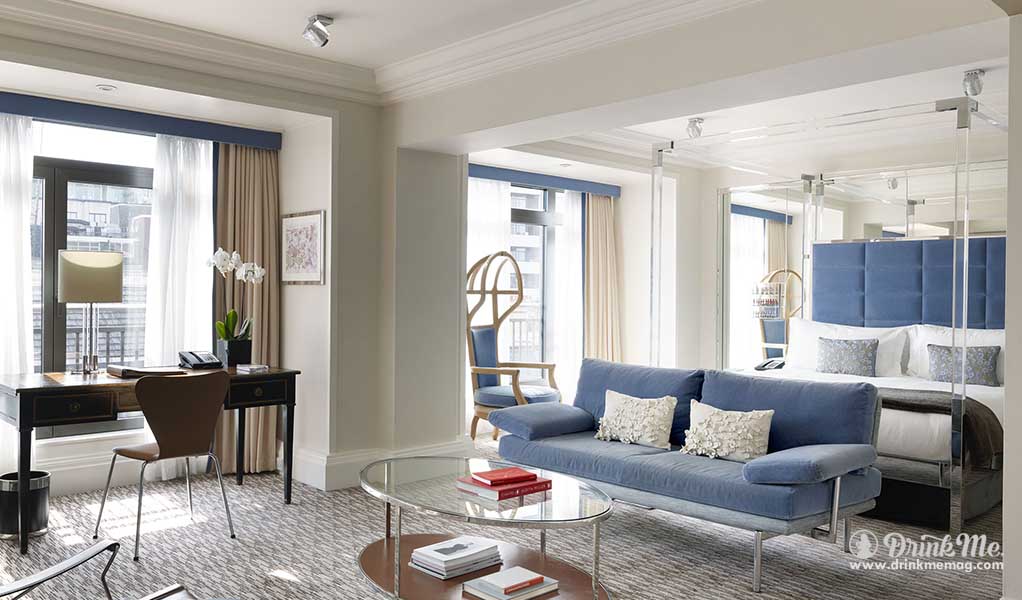 Food, alongside exemplary customer services and superb amenities, is a major theme at the Athenaeum. Galvin at The Athenaeum is the latest establishment from the Galvin Brothers, Chris and Jeff. The brothers have stepped away from their usual French inspired menus in favor of Britain's local produce. Their well-received menu supports independent UK farmers and puts a modern twist on classic British favorites.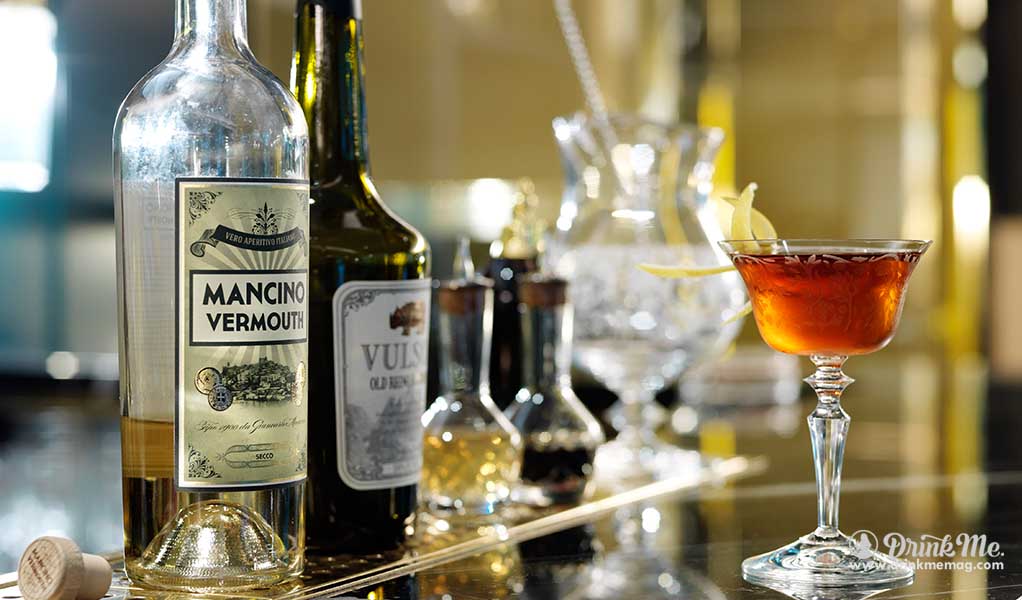 Whether you're here for a short stay or to call Athenaeum your home, this family-run five-star hotel and residence has an independent spirit that keeps guests coming back for another stay.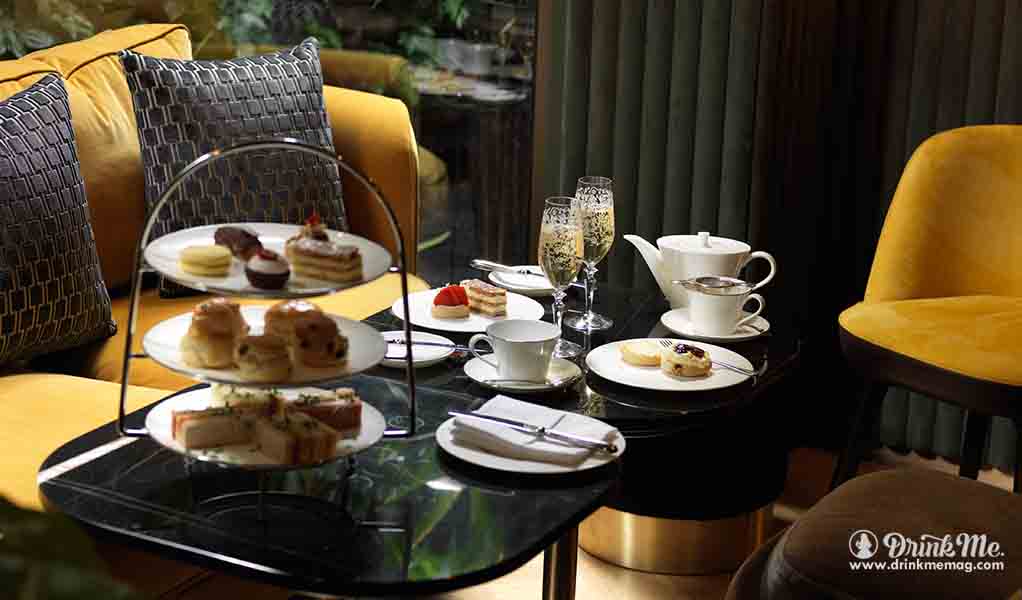 116 Piccadilly
Mayfair
London W1J 7BJ
T: +44 (0)20 7499 3464
E: info@athenaeumhotel.com