The Bailey's Hotel London is quite the site to see. Situated in a striking Victorian-era townhouse, Bailey's awes guests with a sweeping staircase, stained glass windows, and intricate stonework. Much of the detailed features are retained from the original structure combining old-world charm with the flair of fashionable South Kensington. It's no surprise Bailey's remains a local favorite.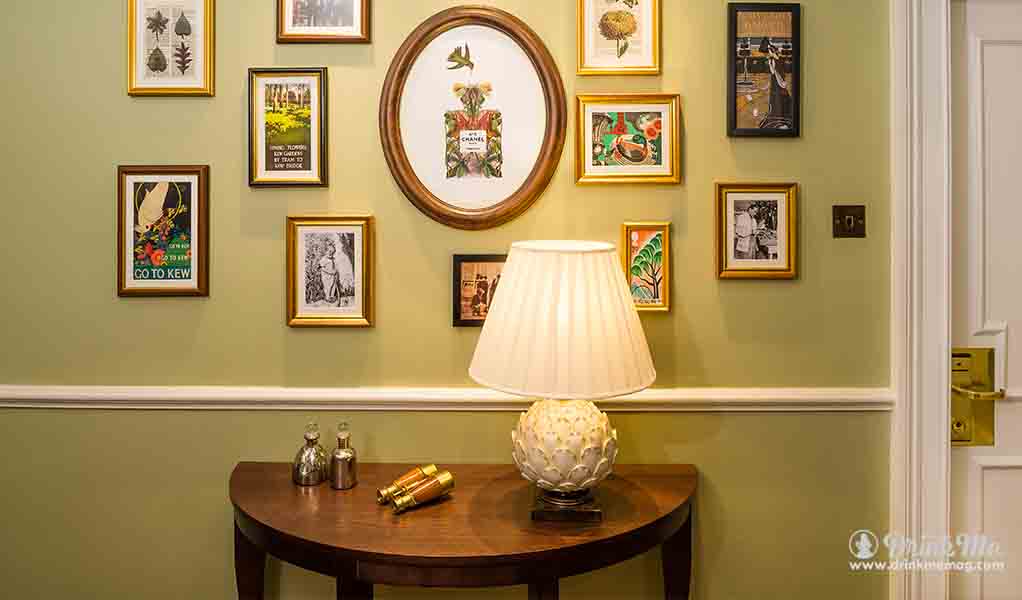 Such popularity needs to be accompanied by a slew, 212 to be exact, of stylish guest rooms and fine Italian cuisine. Choose from a classic, deluxe, luxury, or studio suite rooms designed with classic English décor and contemporary touches. All furnishings are inspired by the original town house prior to its transformation into a hotel. After a refreshing and comfortable stay, be sure to fill up your belly at Olives Restaurant. Each dish created from fresh produce, passion, and the love of merging flavors together. Chef Davide Di Croce prides himself on an affordable menu full of simple and delicious offerings for everyone.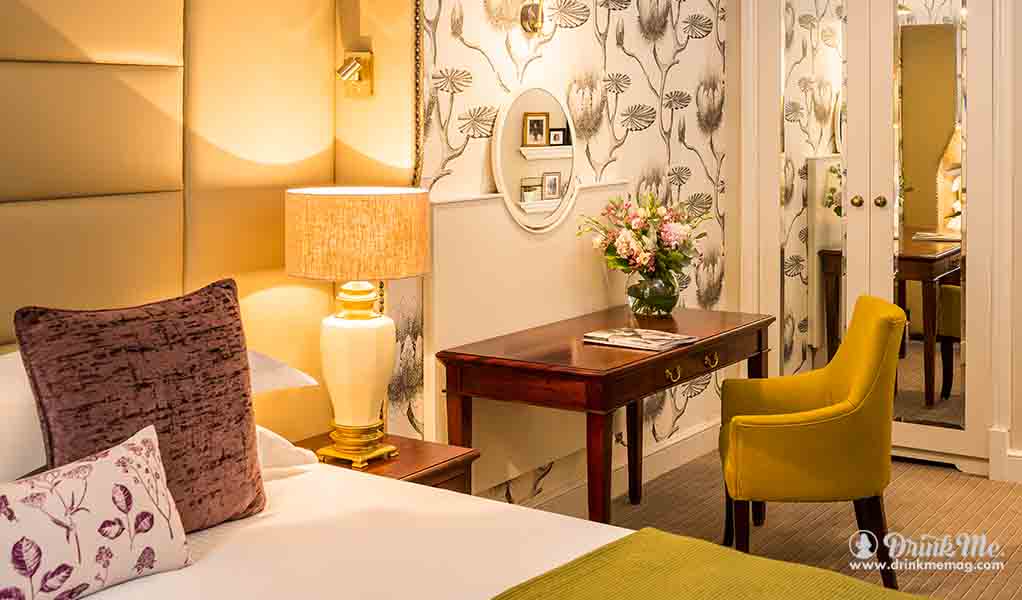 Guests will appreciate the effortless ability to explore the surrounding area. The Gloucester Road Underground Station is right at their front door alongside easy access to Hyde Park, the Royal Albert Hall, and the Kensington Palace. Bailey's offers its guests comfort and quality in a great area perfect for touring or business.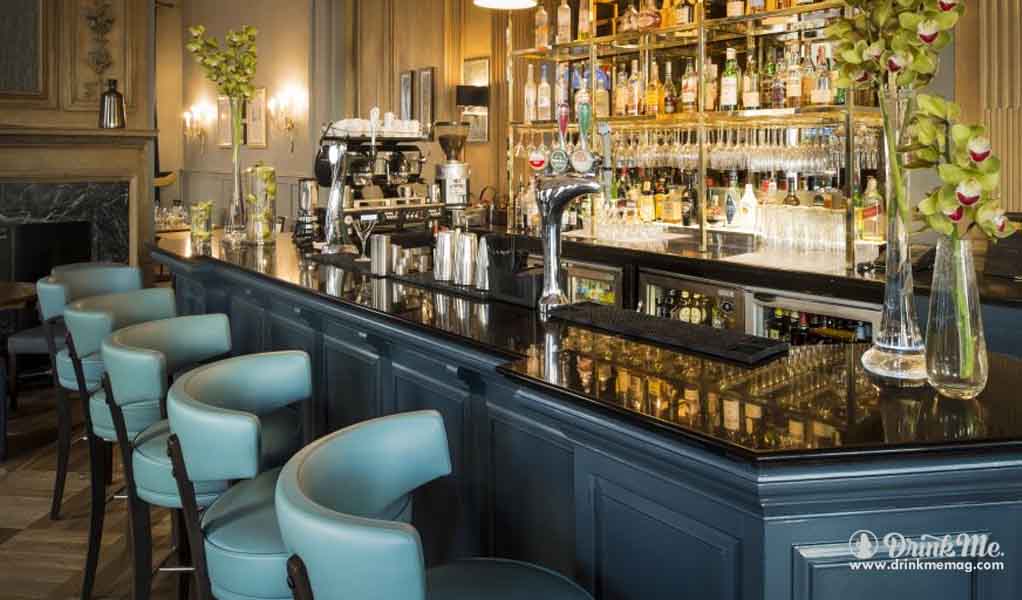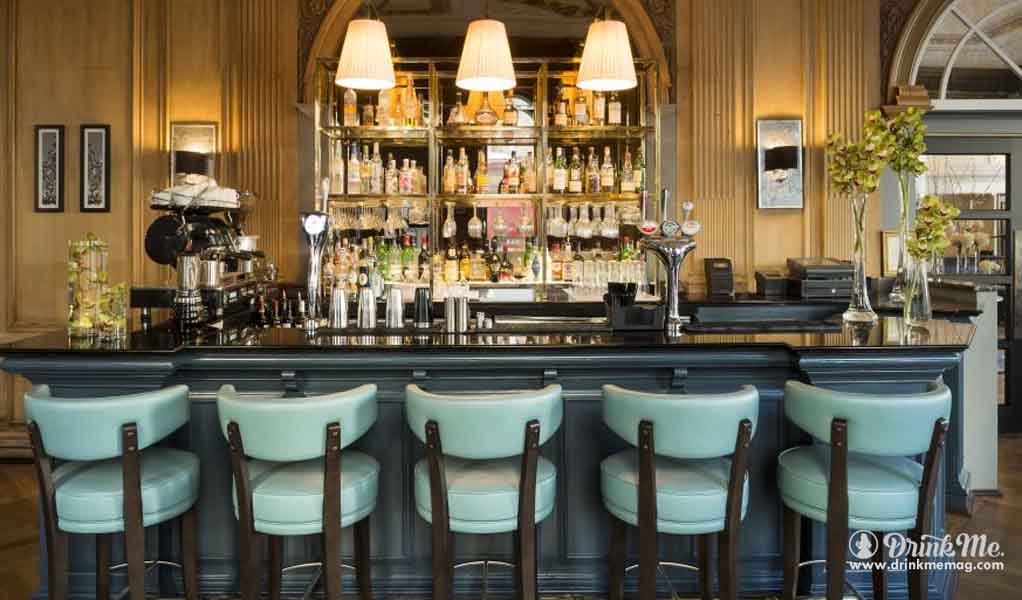 140 Gloucester Road London
United Kingdom SW7 4QH
+44 (0) 20 7373 6000