The Grosvenor House located in Mayfair, London offers luxurious accommodations and a vibrant one-of-a-kind experience with top quality in house restaurants. One of those restaurants is the JW Steakhouse. The steakhouse sources the finest meat from local and American suppliers and each steak is hand-picked and cut in house. The restaurant serves breakfast, lunch, and dinner and boasts an authentic and dangerously addictive American cheesecake that has garnered a cult-like status. But what is bound to grab your attention is the incredibly unique Bourbon Bar.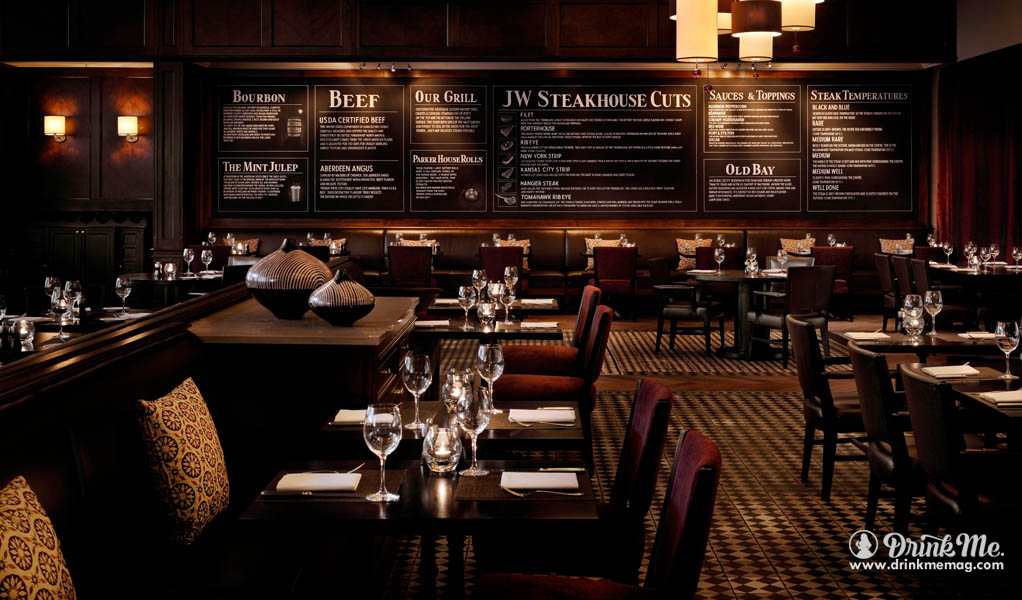 The Bourbon Bar at the JW Steakhouse offers the largest variety of bourbons in London. Everyone from the casual drinker to the bourbon connoisseur will be treated to rare flavors and an experience unlike anywhere else. The Bourbon Bar has over 160 pre prohibition, single barrel and small batch bourbons ready to be served in the bars signature cocktails, like The Mint Julep or a Mayfair Manhattan. The bars food menu offers a variety of light food dishes to order while enjoying a drink at the bar or kicking back in the lounge style seating.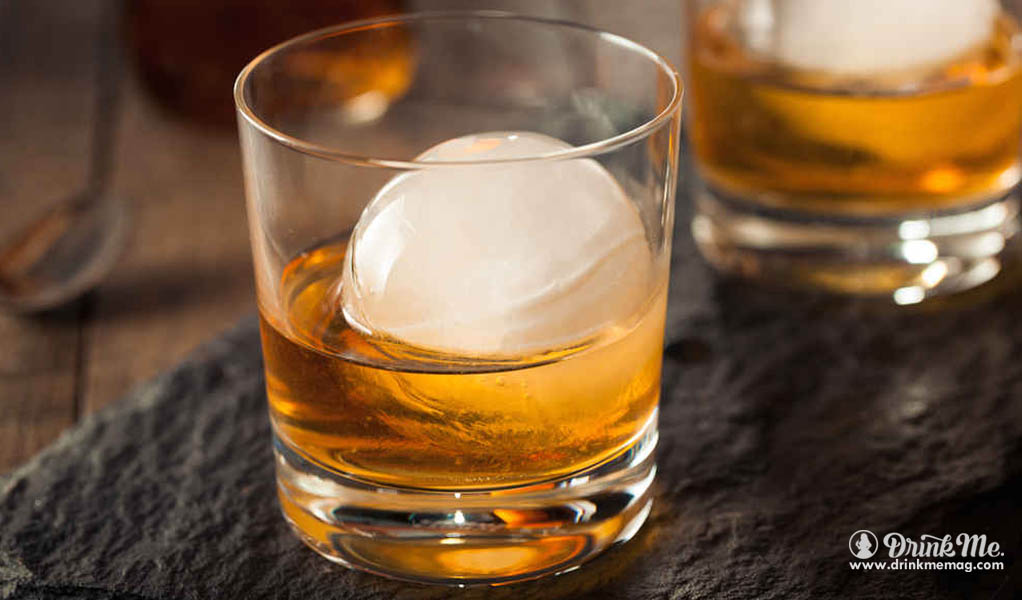 The Bourbon Bar has recently introduced a new event in the form of Tasting Flight Tuesdays. Every Tuesday, tasting flights give guests the opportunity to sample a huge range of bourbons from the collection that is nearly 200 deep. That collection also includes a Jim Beam Single Barrel that was handpicked in Kentucky specifically for the JW Steakhouse and Bourbon Bar. Sit back, relax, and savor some of the rarest bourbon in the world and a truly unique experience at the Bourbon Bar.