Right smack dab in the middle of the ever lively and bustling Central London sits The Courthouse. This is no place for practicing law rather The Courthouse is a five star luxury hotel located in the heart of vibrant Shoreditch, within mere walking distance from the finest shopping streets, tourist attractions, and just a short tube-ride from theatreland. The hotel itself is situated in an old Grand II Listed Magistrates Court. While still retaining much of its historic charm, The Courthouse does incorporate many modern updates to keep guests comfortable and happy.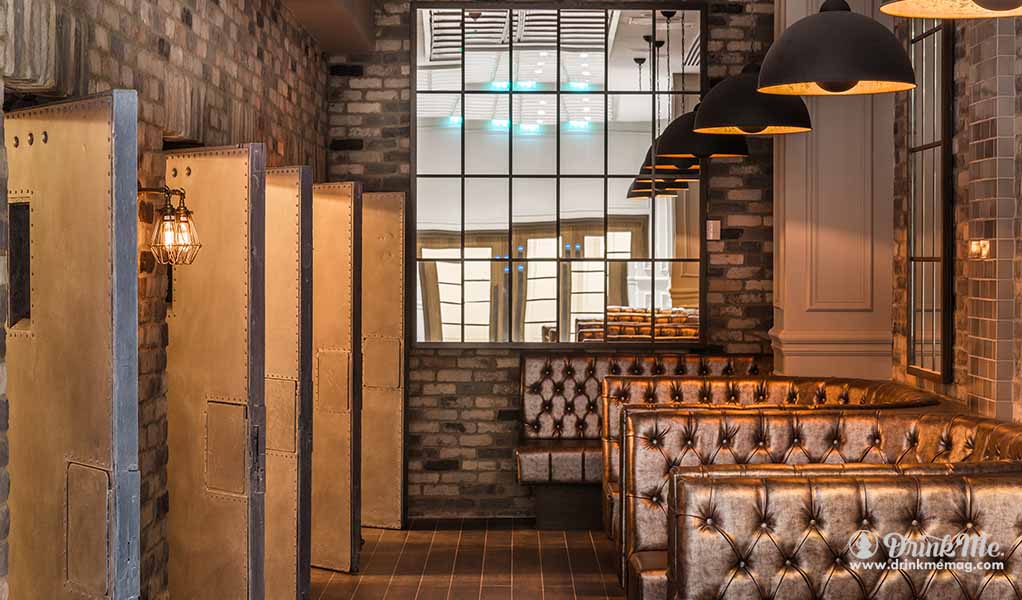 With a total of 128 spacious bedrooms and suites, each room comes equipped with stylish décor in order to maximize relaxation. In the rooms you'll find a writing desk, telephone, satellite TV with flat screen TV, high-speed data port, minibar, entertainment system, and safes to keep your valuables protects.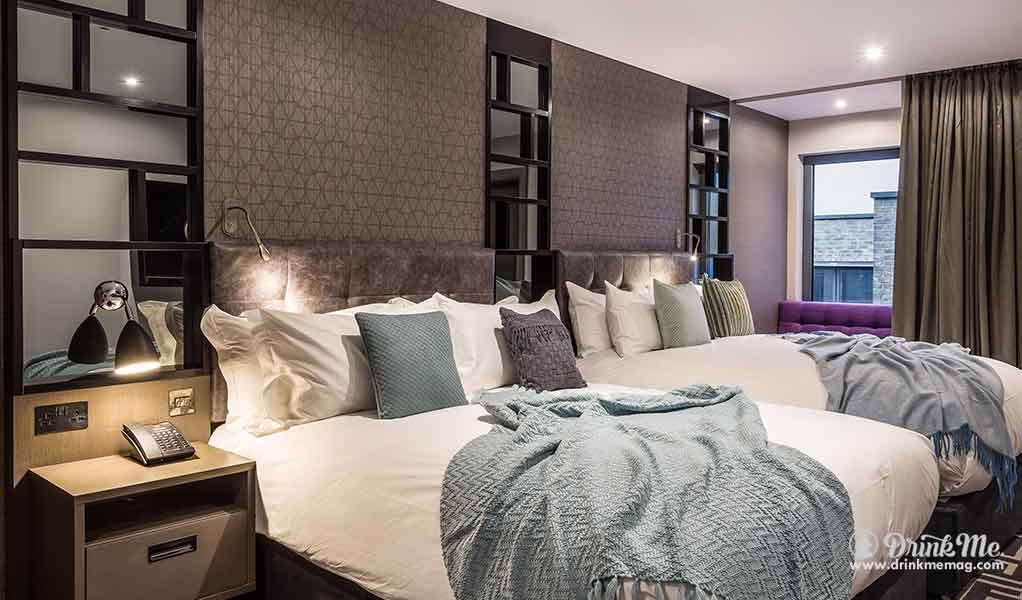 The Courthouse also boasts fabulous facilities. You'll find their bespoke jail-themed bar in true Shoreditch fashion, teeming with art-deco and whimsical design elements. Late night bowling and cocktails? Not a problem. Check out the private 2-lane bowling alley situated in the basement floor, or perhaps the private members club will tickle your fancy? During summer months be sure to exclusively book and thoroughly enjoy a private BBQ on the roof terrace whilst overlooking the London skyline. Whether after a lovely meal, a hectic day of shopping, or an intensive meeting, head on down to the Spa to relax, rejuvenate, and regenerate your wellbeing.
The Courthouse has plenty to offer all types of travellers to help them fulfill their London visit fantasies.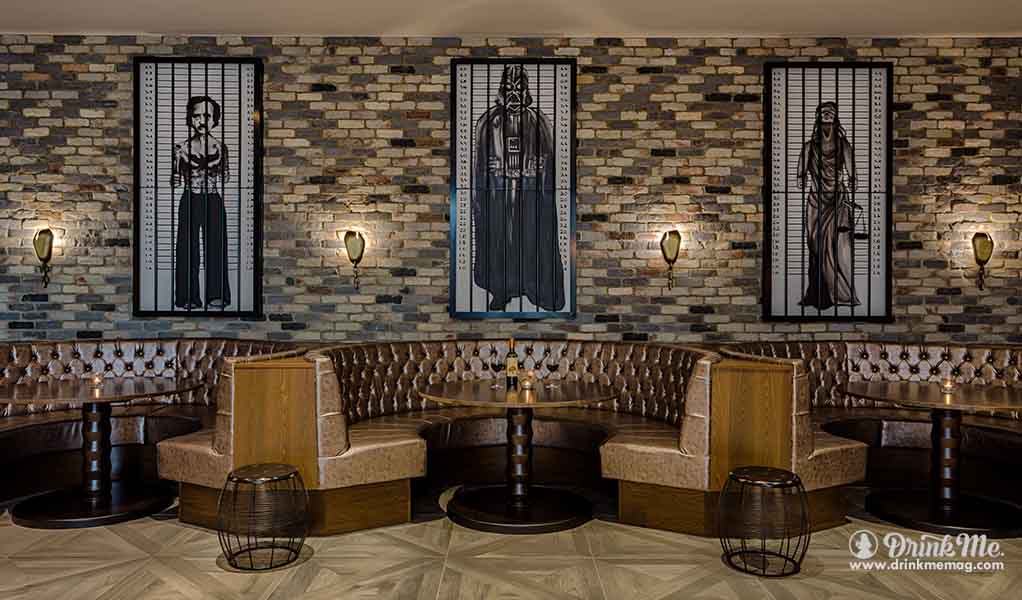 19-21 Great Marlborough Street, London, W1F 7HL
+ 44 20 7297 5555
info@courthouse-hotel.com