After gaining rapid recognition for the finest grill food in London in 1931, The Grill at the Dorchester still reigns true to their original fame today. Located as an attachment to the famed Dorchester hotel, The Grill is a local favorite as well as a tourist must dine spot. Alain Ducasse's protégé Christophe Marleix has kept with the original concept while also introducing new seasonal menus to keep the food variety fresh. The reimagined restaurant fused the famous hotel's iconic flare with a contemporary tone to allow the space to go from day to night reflecting the warm color scheme and natural elements. The ambience embraces a fun yet sophisticated feel that anyone can appreciate and enjoy.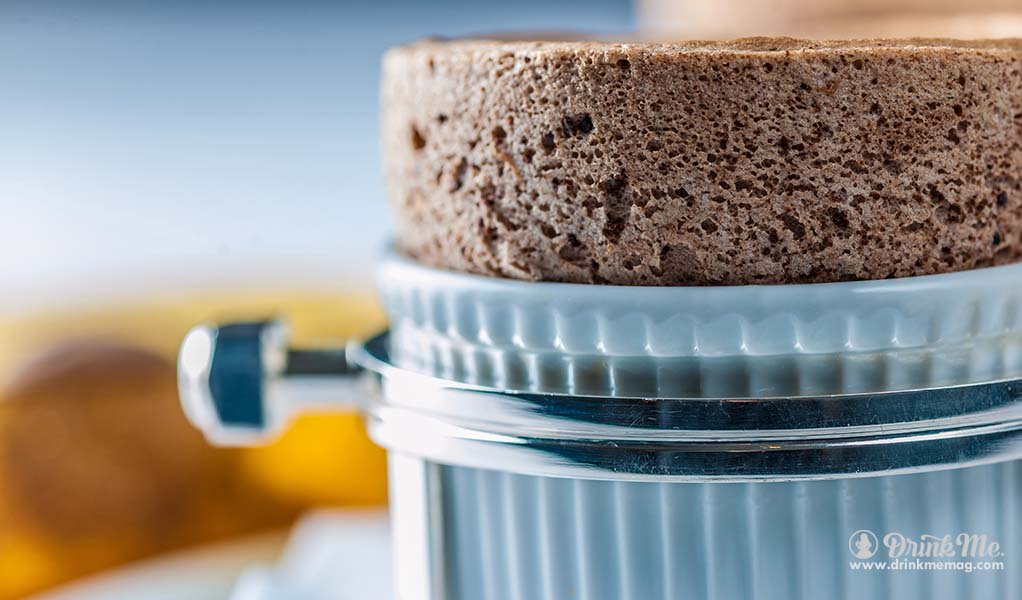 The kitchen is the main star of this show. They provide diners with a modern grill-based food experience; all dishes are cooked with the finest, best sourced ingredients. Favorite meals include blue lobster chowder, an extensive sweet soufflé menus, and classics from the restaurant's past such as the carving trolley and Sunday roast. Delicious food isn't the only perk of stepping foot into The Grill; they also provide a diverse wine selection. The 400-bin selection showcases the varied French Terroir alongside rising domains from Europe, Australia, New Zealand, America, and more.
Combine your hotel and dining experience or just come for a meal. Regardless, you're in for a culinary treat.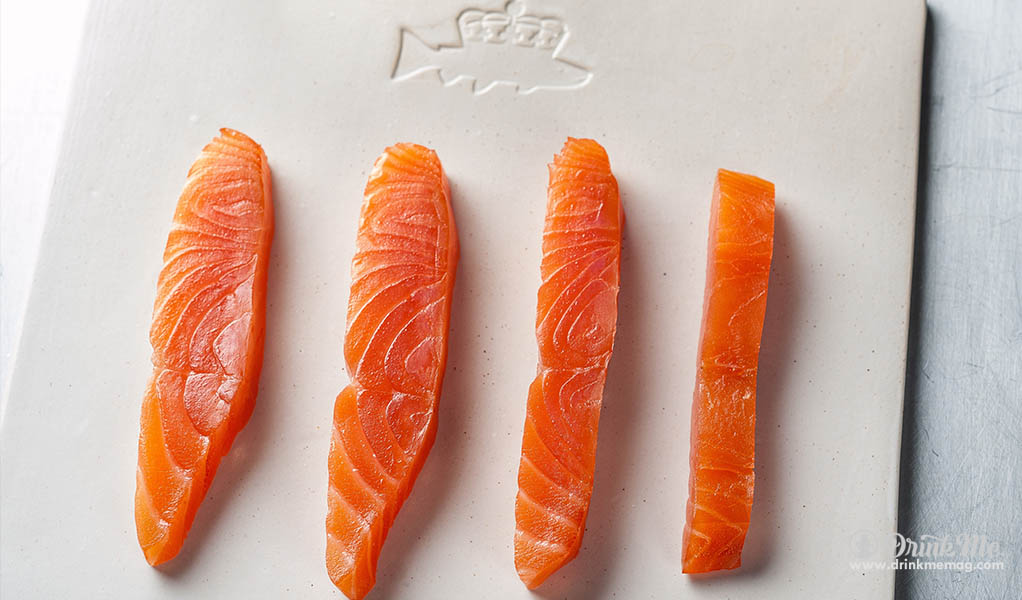 The Dorchester, Park Lane, London W1K 1QA England
+44 (0) 207 317 6531