Close your eyes and imagine a magical, wonderful wine data base that allows you to join a digital community of fellow wine lovers, offer and received suggestions and reviews, keep track of your wine moments with shared pictures, and find a huge selection of top local and imported wines at a fraction of the cost. Tony and Danielle Westfall have answered your dreams with their innovative network, Invino. Get the inside scoop from their well-selected panel of experts.
Invino is rightfully based out of the heart of Sonoma Wine Country. All wines are sourced from near and far at preferred pricing to give members the best bang for their buck without skimping on quality. We're talking hundreds of wines up to 75% off with a palate guarantee—if you are dissatisfied with your purchase, Invino will honor a refund. Sales and special events are a daily perk with wines in stock only available, on average, for 24-72 hours. Search a specific wine in the queue or browse a variety of shops to narrow your search when you don't have a particular bottle in mind. Invino cares about your feedback; shoot a suggestion over to the team. They're always open to new brands and inspirations to keep the website all encompassing.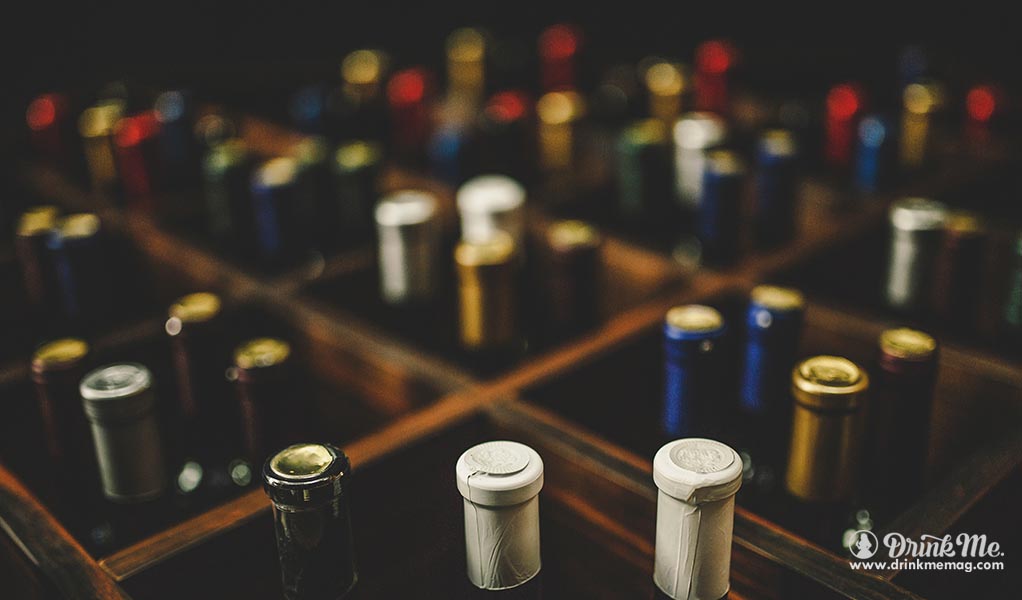 Wine aside you'll love the people and the simplicity of navigating the site. There's no membership fee either just an online community of a bunch of folks who enjoy the simpler things in life like fine wine. The insider access also grants access to plenty of other benefits that make handing out your email enjoyable.
But wait, we've got a special offer for you. If you're a Drink Me reader and don't currently have an Invino account, use this link to sign up, auto populate the code, and received a free bottle of 2012 Jeff Hill Pinot Noir (worth $65!) with your first purchase of $50+.